nubia Red Magic, Xiaomi Black Shark jump on the high refresh rate train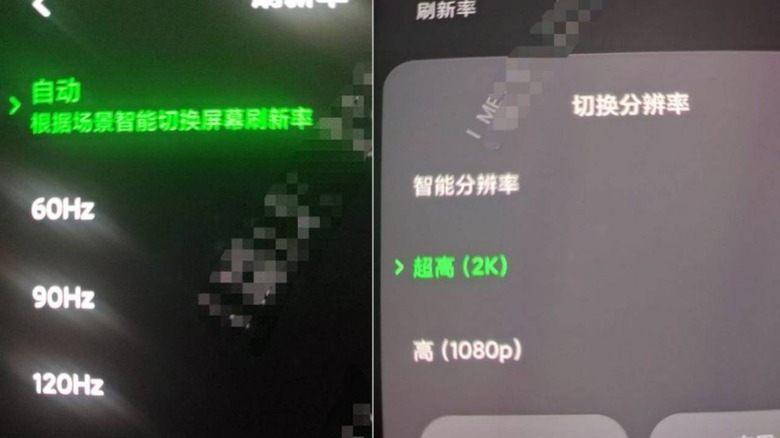 If you're tired of all the talk about foldable displays or even notches, don't worry, there seems to be a new trend on the way. Although not completely new, screens that boast of refresh rates higher than the normal 60 Hz have, until recently, been the arena of gaming smartphones. With OnePlus' announcement of its own, Samsung-made 120 Hz Fluid Display, it seems that its competitors like ZTE's nubia and Xiaomi's Black Shark will be joining the fray soon as well.
Some might consider this 120 Hz, or even just 90 Hz, as just a needless fad. They might be correct but only partially. It hasn't been a necessity in the past year, of course, but the higher refresh rates definitely help in making phones look and feel more responsive, especially if paired with high touch sampling rates. And, of course, they look great for gaming.
After OnePlus' announcement of its 120 Hz (with 240 Hz sampling rate) Quad HD+ screen, leaks for both nubia Red Magic's and Xiaomi's Black Shark next phones "conveniently" started appearing. The next nubia Red Magic, for example, will apparently go as high as 144 Hz, something not yet available on any smartphone.
The Black Shark, on the other hand, will only go up to 120 Hz just like OnePlus. And like OnePlus, it will apparently come in a 2K panel. In both these cases, users will have the option to switch to their refresh rate of choice. What their default settings are is still unknown but it won't be surprising if they advertise some AI-based automatic mode switching.
These high refresh rates will have trade-offs, naturally, with battery life being the biggest. In the case of Red Magic and Black Shark, however, the gaming phones will most likely have generous amounts of power in their usually bulky bodies to make up for that anyway.