Nuance Dragon ID to be integrated into consumer mobile phones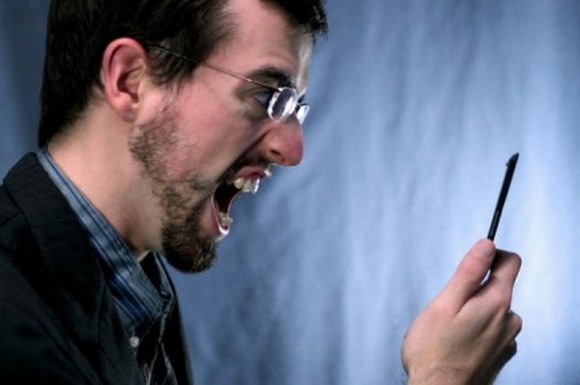 Nuance is a company that's big in the voice-recognition industry offering all sorts of software that you control with your voice. The company is probably most known for Dragon Naturally Speaking, which is a computer software suite that allows you to talk to your computer rather than typing. The company also offers a number of software products for mobile phones.
Nuance has announced that its Dragon ID voice verification software for smartphones and mobile phones is now being sold to smartphone makers for integration into consumer devices. Apparently, the software has been sold to governments and corporations to secure mobile devices using a voiceprint and a spoken password for a long time. I have used Nuance's voice control software on my PC for a long time, and general it works very well.
The software at times has issues with accents and some words it simply refuses to learn. I would assume that Dragon ID will have some similar issues with certain voice types. The way it would work is that you would set a spoken password on your smart phone, and the phone will recognize not only your spoken password but also your voice and unlock the phone accordingly. That means if I pick up your phone and speak your password, Dragon ID wouldn't unlock it for me. The company promises if you have a cold and your voice sounds different, the app will still unlock your smartphone. This won't be an app you can download and put on your existing phone. It has to be implemented at the manufacturing level.
[via Gigaom]