Nuance Dragon Drive brings dictation to your car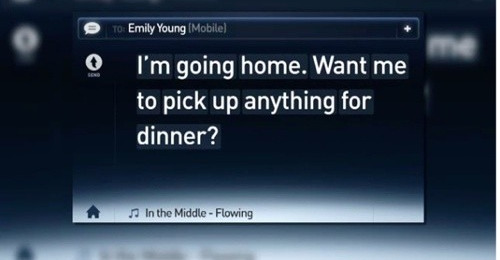 Nuance, the company behind Siri's natural language technology, has announced a new in-car voice recognition system called Dragon Drive. The company's voice command technology is already used in Ford's Sync application, but it hopes that Dragon Drive will bring that technology to more manufacturers.
The Dragon Drive platform will be fully integrated into cars, allowing users to use voice commands to control both the embedded and connected features of in-car systems. It will use 3G or 4G connections to access Nuance's language servers to ensure accurate interpretation of user commands.
Dragon Drive is expected to arrive on new car models sometime this summer. However, the company hasn't announced which new manufacturers they are working with or which car models will be receiving the new voice technology.
[via VentureBeat]