Nuance and BMW partner on Dragon Drive! Messaging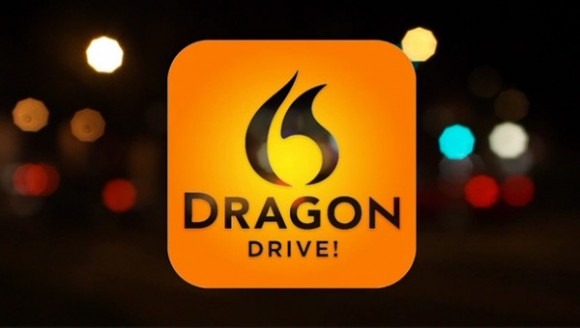 Is there some kind of application that won't feature Nuance's Dragon voice recognition in the future? The company has announced a partnership with BMW that will see its Dragon Drive! Messaging service used in the 2012 BMW 7 Series, BMW 3 Series Touring, and BMW 3 Series ActiveHybrid. The 2012 BMW 7 Series will be the first car to feature the Messaging feature when it hits the market this month.
If you don't know what Dragon Drive! Messaging is, you can probably take a guess. Users will be able to talk as normal and have the system transcribe messages and emails. That means hands will remain on the wheel and eyes on the road, reducing distractions and hopefully accidents as a result. There are some finer controls too, so you can speak certain commands to add spacing or shift paragraphs in emails, as well as adding correct punctuation.
The service will be free for the first 60 days, and after that you'll have to pay Nuance a yearly subscription fee. Still, there's support for six languages, which includes US and UK English, French, Italian, German, and Spanish. BMW also has some of its own voice commands, like calling contacts or pulling up turn-by-turn navigation.