NSA reportedly collects vast number of contacts from email and IM accounts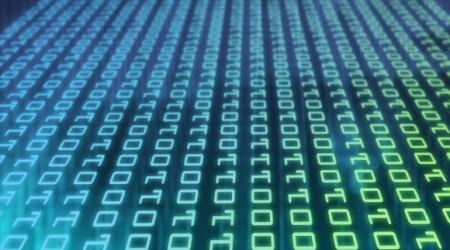 According to the latest documents leaked in the Edward Snowden saga, the NSA collects "hundreds of millions" of email and instant messaging accounts' contact lists globally, including those belonging to individuals in the United States. Additional information on the subject was provided to The Washington Post by unnamed individuals said to be senior intelligence officials.
The information is grabbed during transmission, which takes place during certain account activities. Once grabbed, it is added to the agency's hoard of collected information and is analyzed for things like hidden connections, as well as for mapping information about more specific pockets of foreign intelligence targets.
According to the Washington Post, the NSA's Special Source Operations division, which is apparently responsible for such activity, nabbed nearly 450,000 email address books from Yahoo! accounts, as well as 105,068 from Hotmail, 33,697 from Gmail, 82,857 from Facebook, and 22,881 from other sources otherwise unspecified — in a single day. The data-gathering takes place daily, and works out to a rate of about 250 million per year. Beyond that, instant messaging is also targeted, with about 500,000 buddy lists being intercepted every day.
On Friday, it was made publicly known by the Office of the Director of National Intelligence that the FISA court has given the NSA permission to continue collecting US phone data. The permission is hinged on a requirement for resubmission requests to be submitted periodically, which must then be reauthorized by the secret court through which most of this activity takes place.
SOURCE: Washington Post