NSA denies mass Internet infection and website impersonation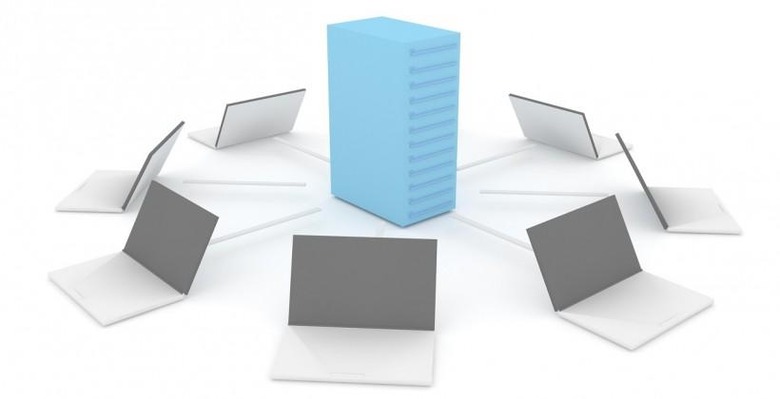 Yesterday The Intercept posted a massive write up detailing an NSA project called TURBINE, which is said to involve the mass infection of millions of computers globally, as well the use of websites that impersonate legitimate services, such as Facebook. The NSA has fired back, denying the claims.
The report was the latest in a long string of allegations about NSA surveillance practices, and included various slides detailing exploitation, management, and more. According to the government agency, the report and its claims are false.
In a brief statement the NSA posted on its .gov website today, the agency says the report is inaccurate, and that it only uses its "technical capabilities" for foreign operations that are "lawful and appropriate", doing so under the applicable authorities and oversight.
Said the NSA's statement in part: "NSA's authorities require that its foreign intelligence operations support valid national security requirements, protect the legitimate privacy interests of all persons, and be as tailored as feasible. NSA does not use its technical capabilities to impersonate U.S. company websites. Nor does NSA target any user of global Internet services without appropriate legal authority. Reports of indiscriminate computer exploitation operations are simply false."
SOURCE: NSA.gov