NPD lists the top ten best-selling games in March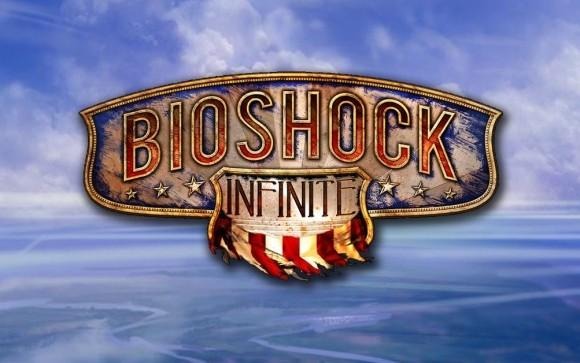 The NPD group has just released a list of the top ten best-selling games in March. The sales of the games were monitored from March 3rd to April 6th. BioShock Infinite topped the list, followed by Tomb Raider, Gears of War: Judgment, God of War: Ascension, Call of Duty: Black Ops II, Luigi's Mansion: Dark Moon, MLB 13: The Show, NBA 2K13, The Walking Dead: Survival Instinct, and Naruto Shippuden: Ultimate Ninja Storm 3.
The NPD group didn't release specific sales data, however according to GameSpot, the number 1 game, BioShock Infinite, sold 878,000 copies in March. Luigi's Mansion: Dark Moon, which came in 6th place, sold 415,000 copies according to Nintendo. The sales figures for all of the games on the list include the standard edition of the games, collector's edition, game of the year editions, and bundles, however, games that were purchased in hardware bundles (like the Nintendo 3DS/Luigi Mansion bundles) were not counted.
Total industry sales for March reached $992.5 million. While the sales figure is impressive, it is still a 10% decline year-over-year from March 2012. A majority of the sales were generated by the video games themselves, totaling $602.4 million. However, NPD Group analyst Liam Callahan says that the $992.5 million the game industry made only accounts for about half of what the market really spent in March. He says,
"When you consider our preliminary estimate for other physical format sales in March such as used and rentals at $190 million, and our estimate for digital format sales including full game and add-on content downloads including microtransactions, subscriptions, mobile apps, and the consumer spend on social network games at $670 million, we would estimate the total consumer spend in March to be just under $1.9 billion."
The month of March turned out to be extremely beneficial to game publisher Take-Two Interactive, who published both BioShock Infinite as well as NBA 2K13. The sales it achieved with both games were the highest sales for any individual company monitored by the NPD Group since it began tracking sales in 1995. Also while sales in the game industry declined 10%, new game launches for last March were still 40% higher than March 2012. Hopefully we see the momentum of March continue on throughout April in the NPD Group's next report.
[via IGN]