Now you can make Outlook your default Alexa calendar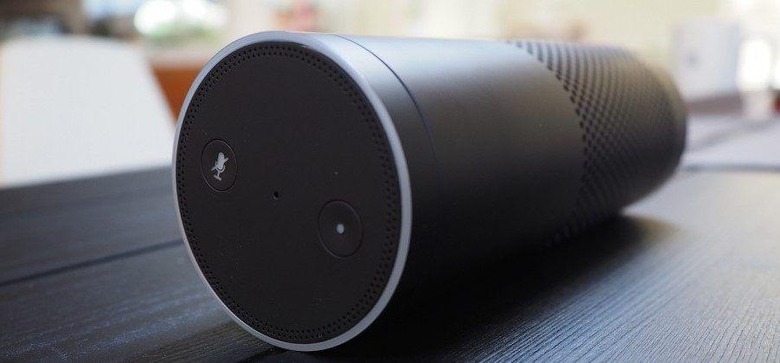 We may receive a commission on purchases made from links.
If you're an Outlook user, you might be pleased to know that you can now access your calendar using Amazon's AI assistant, Alexa. Amazon is flipping the switch on Alexa support for Outlook calendars today, and the best part is you can manage all of this through the Alexa app. That means nothing extra to download, and no specific Alexa skills to implement.
Once upon a time, Google Calendar was the only third-party calendar that Alexa supported. That all changes today with the addition of Outlook to the roster. It's a nice move for all of those who rely on Outlook for work, as now it means that they can access their calendar via voice commands. That is, assuming that you've got an Alexa device like the Echo, Tap, or Echo Dot on hand.
Getting your Outlook calendar set up with Alexa is fairly straightforward. From within the Alexa app, open the left navigation menu, then pop into your settings menu and select "Calendar." From there, you'll select your Outlook calendar and the "link calendar account" option. After that, it's merely a matter of entering your Outlook email address and password to complete setup.
Once your Outlook calendar has been added to Alexa, you can use a variety of different voice commands. For instance, you can say "What's on my calendar?" to have Alexa tell you what's coming up next, or your can narrow the focus by specifying a date or time for Alexa to look up. You can also add new calendar entries with the command "Add something to my calendar."
This functionality is rolling out now, so as long as your Alexa app has been updated, you should be able to add your Outlook calendar to your Alexa setup. For more on how to use your calendar with Alexa, check out the source link below.
SOURCE: Amazon