Nova Launcher Beta brings a taste of Pixel 2 to other phones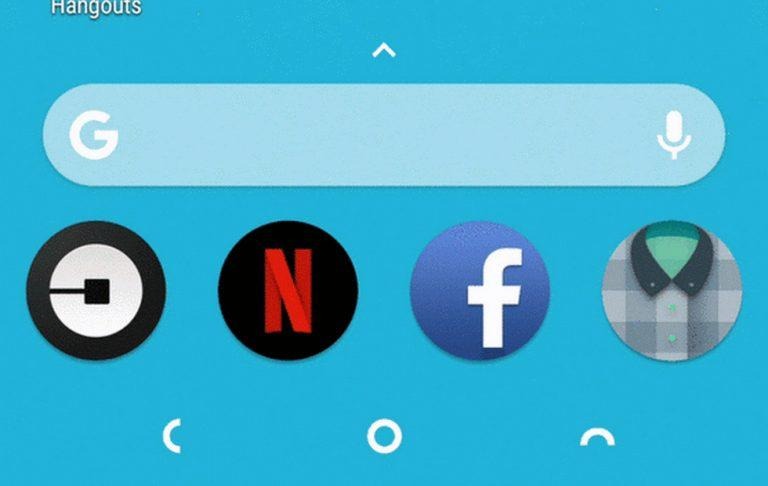 It is no surprise that Google as started acting a bit like other OEMs when it comes to its darling Pixel phones. It's still not as bad and not as permanent, but some features end up being available only on the Pixel phone or at least first on a Pixel phone. The Pixel 2 is no different, especially when it comes to the Pixel Launcher. Fortunately, this is Android so the situation is easily resolved. By, for example, using a launcher like Nova Launcher, whose latest brings a smidgen of Pixel 2 features to any other, older device.
One of the most notable, and also most controversial, is the new placement for the Google Search bar. Designed to be easy to reach with one hand, the bottom placement encourages you to use Google Search even more. For those who actually do like that change, Nova Launcher 5.5 Beta does let you place the search bar on the dock and even lets you choose whether to place it above the dock icons or below them.
Pop up menus when long pressing icons has been around since Nougat. In Android 8.1, however, they're changing the visual style a bit. It's being called "Block" and is now an option alongside the "Pill" style of Android 7.1.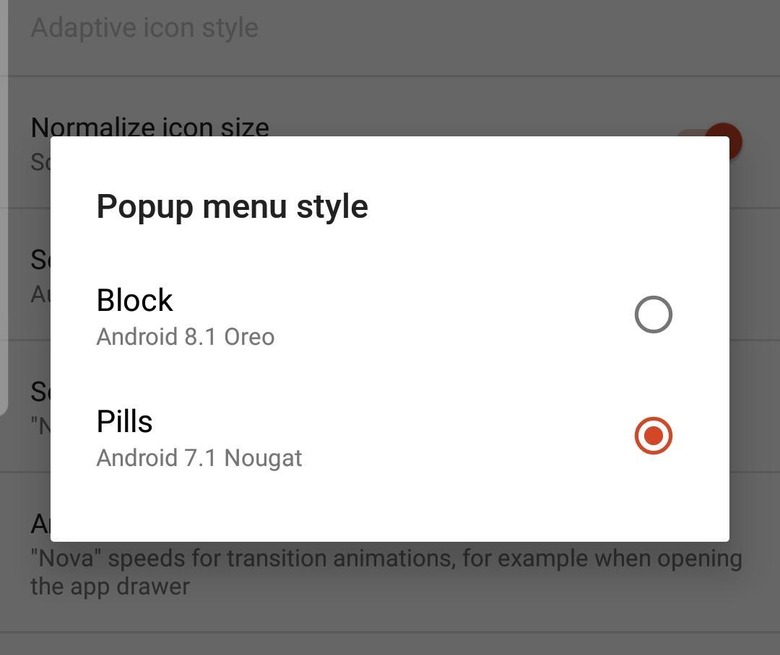 One new thing that the popup menu does have is notifications. But to be able to use that in Nova Launcher Beta, you need to buy the Nova Prime key and activate either the Dots or the Dynamic badge styles. And your device needs to be running at least Android 5.0 Lollipop.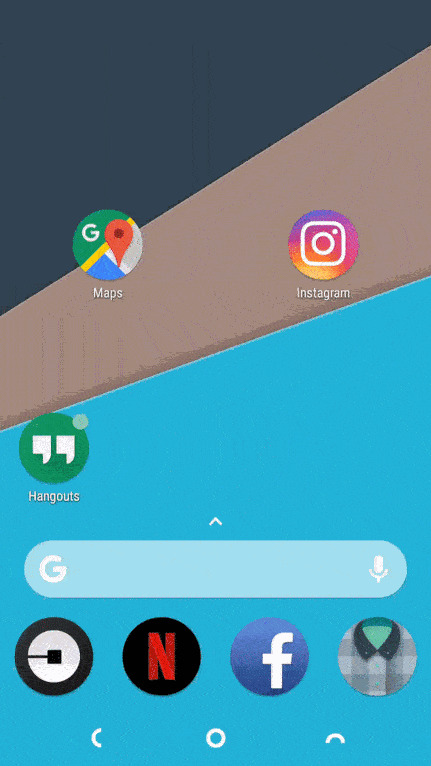 Nova Launcher does have something for those who do wish some of the old days back. There is now a toggle to bypass the adaptive icons and return to the non-circle appearance. That, however, is hidden behind the Labs settings, which can only be reached by long pressing the volume down button while in the Nova Settings app.
SOURCE: +Kevin Barry