Notion Ink Demos Eden in Part Eight of Series, Shows Off 3rd-Party App Installation [Video]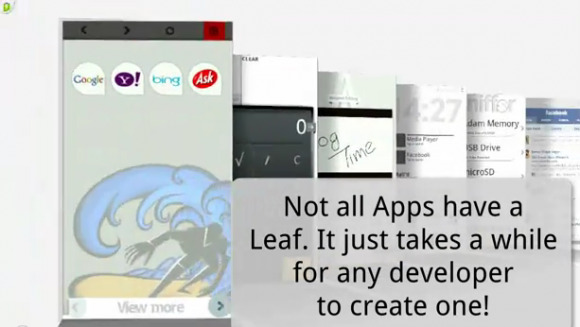 Notion Ink's Adam tablet is still a hot ticket, with people all over the world waiting to get their hands on their very own Android-powered tablet device. The story of the Adam is a roller coaster in of itself, but the company has made huge leaps forward when it comes to showing off the device. Perhaps hearing people call out for actual video of the device, along with its User Interface (UI) and functionality actually sank in (it did). We've seen plenty of videos of the Adam in the past, and now Notion Ink's Rohan Shravan is ready to show off something else: Eden VIII.
In this video, we see what happens when applications don't have "Leaves," (you can see the Leaves here), along with plenty of other features. You'll get to see third-party application installation, how auto-realignment works in the Browser when you zoom in or out, and portrait mode. You'll also get to see how the Adam launches applications you choose, and pinch-to-zoom in the Browser.
Another video showing the Adam's potential is a welcomed gift before the end of 2010, and as Shravan puts it, this may be the last one before the new year, and before CES 2011. Notion Ink will be on hand at the Consumer Electronics Show in January, and we'll be sure to grab some time with them and the Adam, so stay tuned.
[via Notion Ink; thanks, Patrick!]