NOOK Tablet hands-on unboxing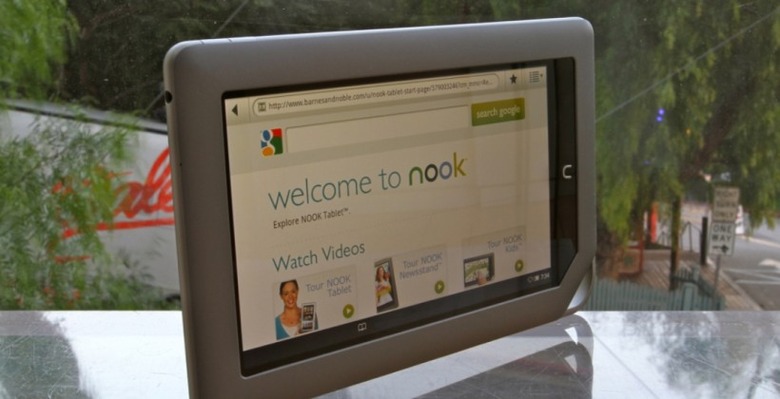 Cheap, branded Android tablets have come of age in time for the 2011 holidays, and Barnes & Noble is hoping the NOOK Tablet can lead the pack. With a $249 price tag that makes the 7-inch slate half the cost of an iPad 2, Apple's tablet may not be the specific target but those looking for straightforward email, web browsing, multimedia and, not least, ebook reading could well decide the NOOK Tablet offers everything they need on a budget. Read on for our unboxing and some hands-on first impressions.
B&N hasn't wandered too far from the original NOOK Color for its design inspiration, with the NOOK Tablet getting a slightly lighter finish but otherwise looking and feeling the same. At 8.1 x 5.0 x 0.48 inches it's an easily gripped, narrow (if a little thick) device, while the 14.1-ounce weight is actually a little less than the NOOK Color. We're glad to see dedicated home and volume controls remain, while the 7-inch 1024 x 600 IPS touchscreen is bright and has great viewing angles.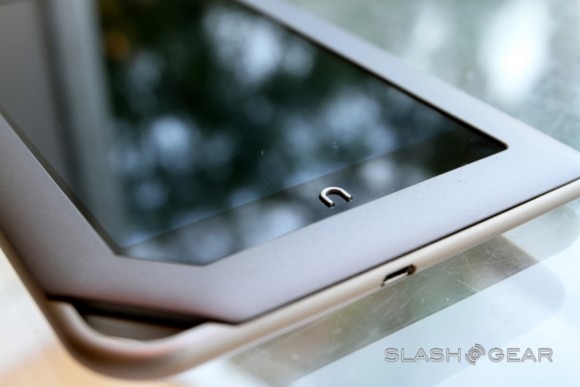 The NOOK Tablet's software is likely to be instantly familiar to anyone who has spent time with the NOOK Color, though multimedia has been injected throughout. As well as ebooks there are now options for video – including Netflix and Hulu Plus – and Music – including Napster and Pandora – together with the tablet's own onboard media players. 16GB of internal storage and a microSD slot should mean there's plenty of space for local media, but B&N has strangely opted to reserve all but 1GB of the internal memory for content bought from its own store. Any microSD you slot in is fully available for your own use, however, though it's worth noting that Android .apk files won't install.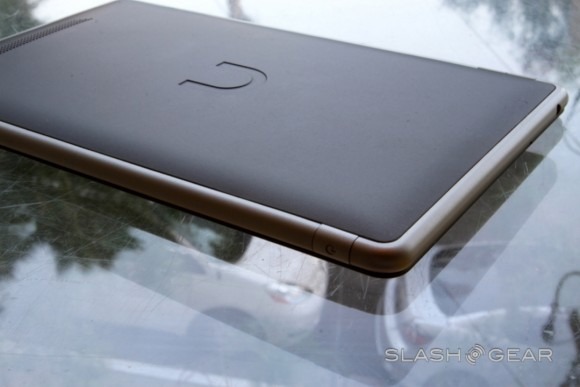 B&N may have built the NOOK Tablet to a budget, but the essentials are all there. There's a microphone and a battery the company reckons is good for up to 9hrs of video playback or 11.5hrs of ebook reading, and the 1GHz TI OMAP4 dual-core processor is paired with a healthy 1GB of RAM. That should help the NOOK Tablet find favor among Android hackers, who are likely to be keen to get their unofficial ROMs running on the slate. The microphone also comes in useful for B&N's Read and Record ebooks, which allow parents to record audio tracks for their kids to listen along to.
We'll be testing battery life and seeing quite how good the NOOK Tablet is as a multimedia ereader in time for the full SlashGear review, so until then enjoy our hands-on unboxing and demo video and gallery!