Nomad Slim Wallet has a stealth pocket with Tile tracking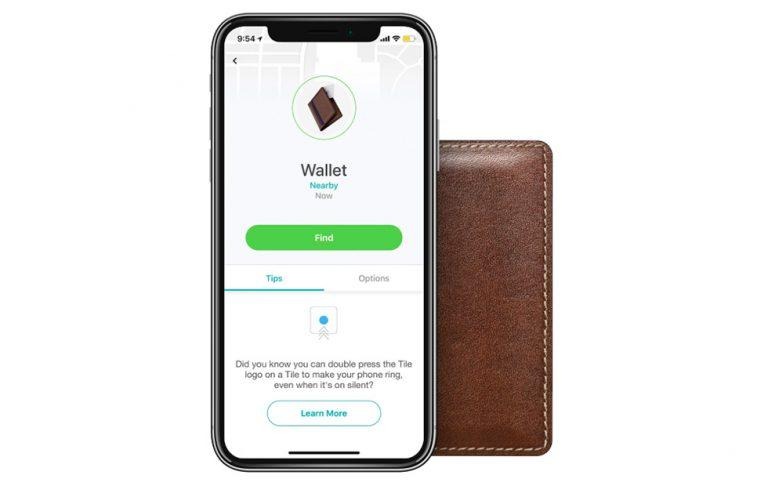 Nomad has launched a new leather wallet with a special pocket for Tile tracking devices. When used with the Tile Bluetooth app, users are able to locate their wallet using a smartphone if they misplace it or it falls out of their pocket nearby. Didn't realize the wallet was missing until it was too late? Tile's system also lets other Tile users look for the lost item.
The new Nomad Slim Wallet is exactly what its name suggests: a simple, slim, elegant wallet that looks classy in all environments. The wallet is made from Horween veggie-tanned leather, which Nomad says develops a patina over time, resulting in a unique look for every wallet.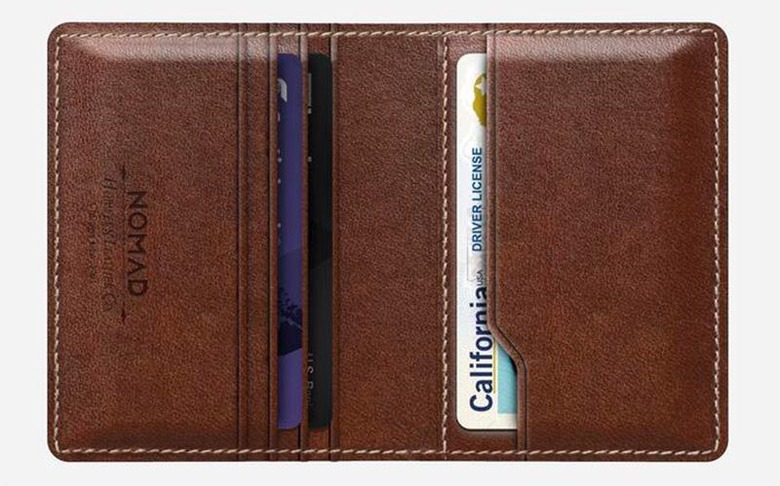 The Slim Wallet has enough space for carrying up to 12 cards at a time, as well as a "stealth pocket," which is designed specifically to accommodate a Tile Slim tracking device. When inserted into the wallet, users are able to track the object's location in the Tile app, as well as locating the smartphone via ringing by pressing on the Tile device.
The stealth pocket has a form-fitting shape and is hidden behind a false liner, making it invisible to thieves who may take the wallet. This, in turn, helps ensure the thief doesn't remove the tracking device. Joining the stealth pocket are four card slots, two cash slots, and one quick access pocket.
The Nomad Slim Wallet with Tile tracking is available from Nomad now for $79.95 USD.