Nokia's Android future to be built by Foxconn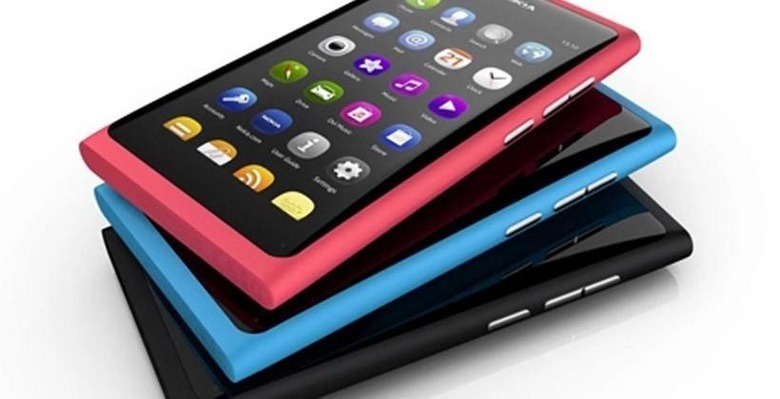 Nokia fell from some lofty heights when it went from being the most popular mobile phone maker in the land to having a hard time competing in the smartphone world. Ultimately, Nokia ended up in an agreement with Microsoft that prevented it from building any smartphones of its own for a time. Once that agreement with Microsoft ends, Nokia has said that it will be back to making smartphones and we have heard in the past that the smartphones will be powered by Android.
Some new tidbits about Nokia's Android future have surfaced and word is that Foxconn will be making the Android smartphones for Nokia. That is no big surprise considering that Foxconn makes many of the popular smartphones on the market today for the companies who sell them including the Nokia N1 and the iPhone.
Word has also surfaced that the first markets to get the new Nokia Android smartphones will be India, China, and a few European nations. Nokia appears to be targeting markets where smartphones are booming in popularity but aren't as saturated as they are in other countries. These also appear to be nations where consumers show or budget devices rather than high-end devices.
Nokia is expected to launch the global marketing campaign by the end of 2015 with official product sites popping up online by the end of the year. The deal with Microsoft ends in 2016.
SOURCE: Nokia