Nokia World 2013 app roundup: what to expect for your new Nokia device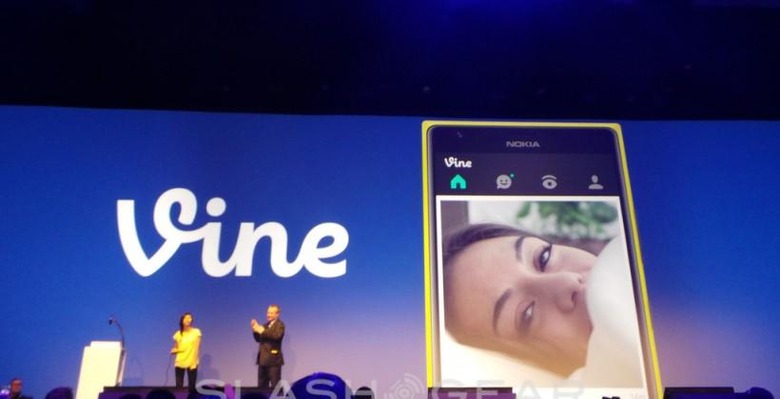 Nokia has just unleashed a number of new mobile devices, ranging from affordable smartphones to the latest in smartphone hardware to Nokia's first tablet. But a platform is only as good as the apps available for it. So what can we expect to land on these new Asha smartphones and Lumia mobile devices? Read on to find out.
The new Asha smartphones might not be as powerful as their Lumia cousins, but they're definitely not going to get left out in this selection of new apps coming to Nokia this year. Asha will be filled with games from the previously held Asha Developer Competition, as well as titles such as Danger Dash. And, of course, owners of the new Asha 500, 502, and 503 phones can expect to use the popular WhatsApp instant messaging and social networking service starting next month.
Lumia devices were built for performance, making them ideal for more intensive games such as Asphalt 8: Airborne. Working with Dreamworks Animation, Nokia is also bringing in Dragons Adventure, a game set in the Dragons universe, mixed with a touch of augmented reality via Nokia's HERE Maps. Then, of course, there is the ever-popular Temple Run 2 that's sure to have Lumia users fidgeting and twisting as they frantically try to avoid falling through cracks.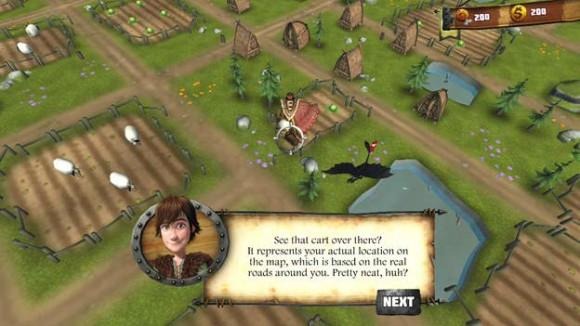 But the new Lumia tablet and smartphones aren't all just about fun and games. Nokia is also adding a touch of productivity into the mix with popular Android note-taking app Papyrus that will turn your Lumia into a portable digital notebook. A variety of photo taking and editing tools, such as Smart Resize and the new SophieLensHD, will also be joining the roster of apps making its way to Lumia devices.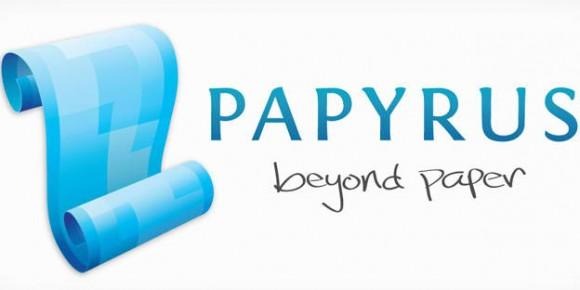 And last, but definitely not the least, one cannot forget the big names that will be coming to the new Lumia devices, as well as existing ones via the Lumia Black update, in the coming weeks. With popular apps such Instagram, Flipboard, and Vine finally coming to Windows Phone, the platform is finally stepping up to truly be the third horse in this mobile platform race.
SOURCE: Nokia