Nokia takes second go at Lumia 800 battery fix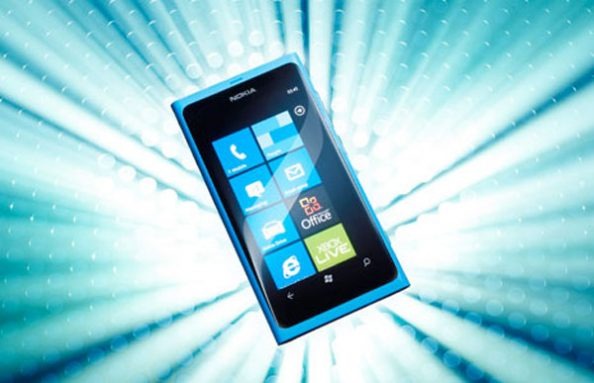 The battery woes of the Nokai Lumia 800 have been going on for a while. Nokia issued a software update in December that it hoped would fix the battery issues, and it didn't fix the problem. Nokia is taking another stab at fixing the battery issue and is ready to release another update for the Lumia 800. The new software update targets the battery and WiFi issues.
The latest update brings the Lumia 800 to software version 1600.2483.8106.11500. The update will be rolled out to all Lumia 800 smartphones in a staggered pattern over the next two weeks. Nokia says that the update will come via the Microsoft standard update process. The staggered roll out is to ensure that all users get the update without issues according to Nokia.
About half the owners out there with the smartphone will get the update the next seven days. The default update process will install the update to the smartphone for Mac or Windows users and requires the phone to be connected to the computer via a USB cable. If you are using the Lumia 800 and get the update in the next few days, be sure and let us know if it fixes your battery issues.