Nokia Siemens Networks, Qualcomm to double data speeds with HSPA+ Multiflow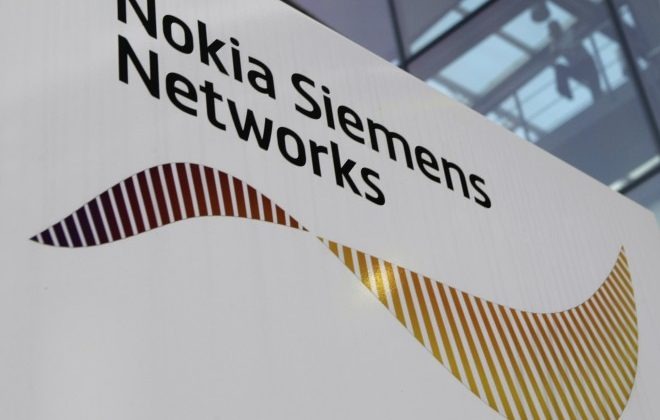 Nokia Siemens Networks and Qualcomm are teaming up to introduce a new HSPA+ Multiflow technology at next week's Mobile World Congress. The enhanced broadband technology promises to double current 3G HSPA+ data speeds by allowing mobile devices that are close to the edge of one mobile base station to connect with a second base station simultaneously. Currently, devices can connect only to one base station at a time.
According to Nokia Siemens Networks, enabling simultaneous transmission of two data streams will not only double data speeds but will also make for more efficient use of network resources and can even offer 50 percent faster response time compared to existing HSPA+ networks. Network operators can upgrade to the new technology through a software update, however, mobile devices will require new hardware.
Nokia Siemens Networks will demonstrate the technology at MWC using its own commercial base stations while Qualcomm will be providing the the prototype USB dongles. The demo will connect using a radio frequency network emulator. HSPA+ Multiflow is still under development, but expects to be standardized this year by the 3GPP and become commercially available by the second half of 2013.
[via Nokia Siemens Networks]