Nokia Retail Outlets To Become 'Microsoft Authorized Resellers'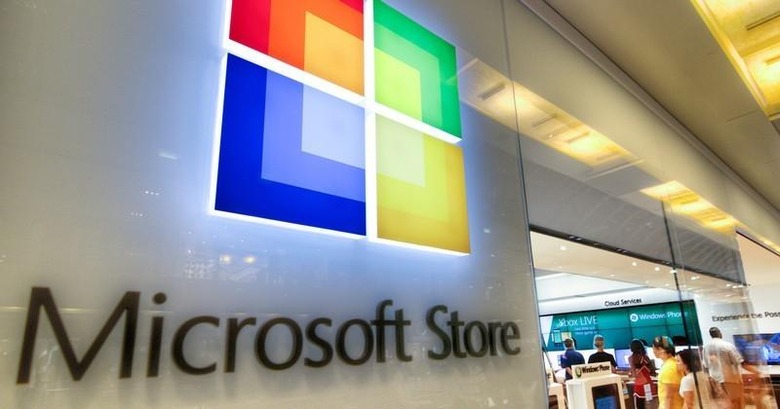 After Microsoft purchased Nokia's phone division last year, it seems we see the Finnish company's name in fewer and fewer places. And it makes sense too; if a company doesn't make phones anymore, their name shouldn't be printed on them. But now there's one less place shoppers around the world will be seeing the Nokia name, because the company's mobile retail stores are now being converted into "Microsoft Authorized Resellers."
While there may not have been many Nokia retail stores in North America, there were plenty in other locations around the world that will now be rebranded, including India, Brazil, Thailand, Vietnam, Malaysia, France, Germany, Italy, and Russia. The Microsoft Authorized Reseller name is important because it differentiates from the company's official Microsoft Stores, which are found across North America.
A statement from Microsoft says the rebranding will allow the stores to become "part of the Microsoft ecosystem and provide an aesthetic that aligns with our core brand values." In other words, the retail outlets can now be used not just for selling mobile-related products, but also software like Office, Xbox products, and the Surface tablet.
VentureBeat notes how the Nokia brand has remained popular in many emerging markets, in contrast to the decline in popularity experienced in western markets when smartphones began to take off. As a result of this change in store branding, Microsoft will have a new retail presence in a number of countries where it didn't before, and in turn this will be the first time they are presented with hardware developed by Microsoft.
VIA VentureBeat
SOURCE Microsoft