Nokia phones drop Evenwell app-killing battery management service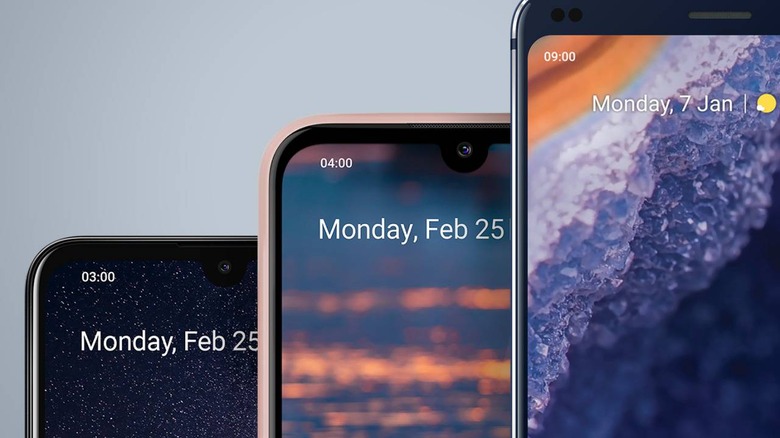 Smartphones have become truly powerful machines but there's now way around the fact that they still need to manage resources far better than even laptops. These days it might be less about RAM or internal storage and more about prolonging the still short battery life. Some manufacturers, unfortunately, have resorted to using third-party utilities to kill apps, much to the dismay of users. One of the top offenders, HMD Global, is fortunately making an about face and will be freeing its Nokia phones from Evenwell's app-killing grasp.
Given HMD Global's commitment to a pure Android experience, it might be surprising to hear that the company has employed third-party tools for something so crucial to system performance. But to be fair to the company, and as it explains in today's forum post, pure Android didn't provide such advanced functionality on its own. At least not until Android 9 Pie and later.
Unfortunately, the Evenwell-based system didn't sit well with Nokia owners and Android fans who have taken issue with OEMs imposing their own will on Android apps. In particular, a few users have created a sort of shame campaign against those manufacturers that aggressive kill apps and, therefore, break their functionality behind users' backs. It may surprise some that Nokia phones ranked #3 on that list behind Huawei and Samsung.
HMD Global, however, is turning over a new leaf and is slowly removing traces of Evenwell from smartphones. That's because, thanks to Android Pie's Adaptive Battery feature, it can now rely on an AI-driven framework for monitoring battery performance and managing resources. Phones that are upgrading to Android 9 Pie will have Evenwell disabled and removed while new phones launching with Pie and the upcoming Android 10 won't even have it installed.
Users, however, might still want to keep an eye on their battery life. At one point, that Adaptive Battery feature was blamed for higher than usual battery drain on Pixel phones. Now, however, Nokia owners won't have anyone else to blame but Google.