Nokia OZO Professional VR camera launches in Europe for immersive VR videos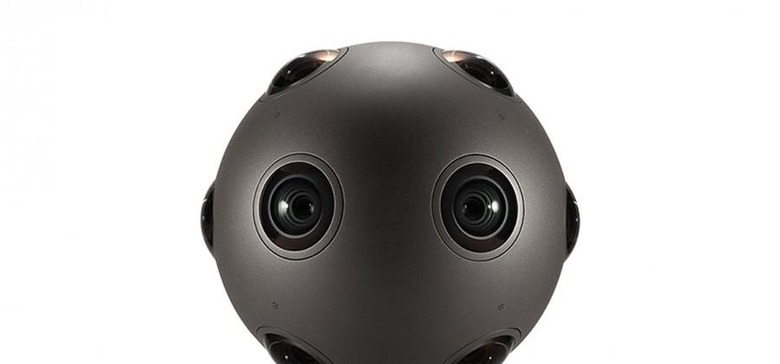 Nokia has announced that it has launched its new professional VR camera in Europe called the OZO professional VR camera. Along with the camera Nokia is also launching post-production partnerships intended to produce end-to-end solutions for creating VR experiences. The camera has some interesting features including real-time VR preview, wireless operation, and 360-degree VR audio along with live video broadcasting capability.
"OZO enables the creation of immersive virtual reality experiences that actually move us emotionally, and move us to act," said Ramzi Haidamus, president of Nokia Technologies. "Through OZO we can feel more present in the lives of people we've never met, and widen the circle of empathy in ways we could never have imagined before. Technology that moves us this deeply is technology that moves us all forward."
Post-production services for OZO VR content will be handled by Deluxe with features like editorial, stitching, and color. Software tools will support post-production for the camera including NUKE, which will gain support for OZO content. The camera has eight synchronized 2K x 2K sensors. The video coverage is full spherical 360 x 180 degrees.
The angle of view is 195-degrees per lens and it has an f/2.4 relative aperture. Base sensitivity of the camera is ISO 400 with a dynamic range of 60 dB with ten stops. Storage for the camera is to a 500GB SSD and it can record 45 minutes of video on each of those 500GB modules. Frame capture rate is 30fps and the camera has a passive fanless cooling. Power is from a rechargeable lithium ion battery. The exterior of the camera is milled aluminum and it weighs 9.3 pounds including the battery. The OZO VR camera sells for 55,000 Euros.
SOURCE: Nokia