Nokia Lumia 920 will be exclusive to AT&T for six months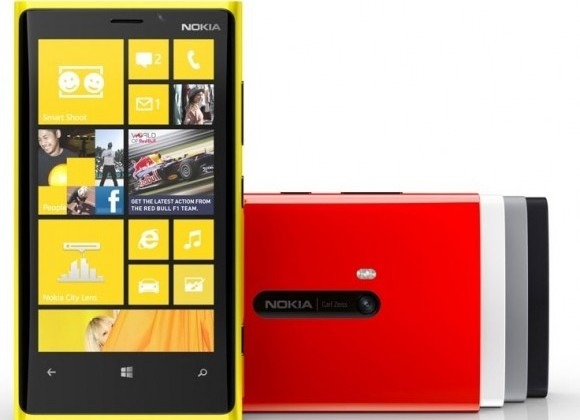 Earlier in the month, we heard that the Nokia Lumia 920 will be exclusive to AT&T, but today we're learning that this affair may not last forever. The folks at WPCentral have uncovered a number of AT&T Lumia 920 training videos, and in one of them, it tells us that the Lumia 920 will be exclusive to the carrier for six months. After that, presumably, is when the Lumia 920 will see a broader release on more carriers.
Still, these videos do confirm that the Lumia 920 will only be available at AT&T when it launches, which is a bummer considering that there appears to be a lot of interest surrounding Nokia's new flagship device. In any case, the videos are pretty interesting, and if you're thinking of picking up a Lumia 920, they do a good job at running though all the neat things you can do with the phone. The videos are meant to get AT&T employees familiar with the 920 ahead of its launch so they can talk up the handset's finer points when customers come into the store.
One video just gives a general overview of the 920's features, running through things like the phone's technical specs, PureView, and of course, the Windows Phone 8 operating system. Another video highlights the Lumia 920's wireless charging abilities and gives a quick rundown of the accessories that will undoubtedly be pushed to no end on the show floor, including the charging plate, the charging stand, and the JBL PowerUp wireless speaker. Finally, the third video in the series shows off Nokia CityView, which allows users to get a little more familiar with their surroundings.
The big takeaway from all of this, though, is that the Lumia 920 will be an AT&T exclusive for the first six months after release. We're not entirely sure why Nokia went this route, considering that it would be best for both the Lumia 920 and Windows Phone 8 to get as much exposure as possible once the new mobile OS has been unleashed on the world, but that's business for you. Would you switch to AT&T to get your hands on the Lumia 920?