Nokia Lumia 900 heading to T-Mobile this summer?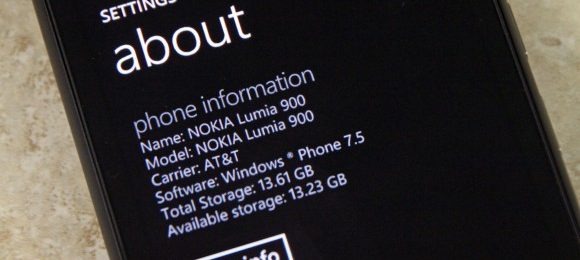 The sales of the Nokia Lumia 900 so far are said to have been strong, with the hero Windows Phone device topping the charts. That's thanks to Nokia and AT&T's marketing campaign, which seems to have been paying off. To really achieve success and break the US smartphone market, Nokia will need more than one carrier, and the latest rumor indicates that Nokia is planning to do just that.
AT&T is said to have a 45-day exclusive on the Lumia 900, after which Nokia is free to shop the device to other carriers who would want it. According to WMPowerUser, upon asking his local T-Mobile rep if they would be carrying the Windows Phone, he was met with an affirmative. A store employee said that the "Lumia 900 will be coming to T-Mobile this summer."
Granted, you should probably take this with your recommended daily allowance of salt, as store employees aren't the most reliable source of information. But it wouldn't be an unprecedented move: T-Mobile already offers the Nokia Lumia 710 on its network as an entry-level device. A previous rumor also suggested that Lumia 900 variants making their way to other carriers would feature a 12 megapixel camera as an added bonus.
Again, this might turn out to be a red herring, but Nokia need all the carriers they can get. While the Lumia 900 launch on AT&T has seemingly been strong, Nokia and Microsoft need as much coverage as they can possibly get to achieve success in a fiercely competitive market.