Nokia Lumia 630 Launches This Week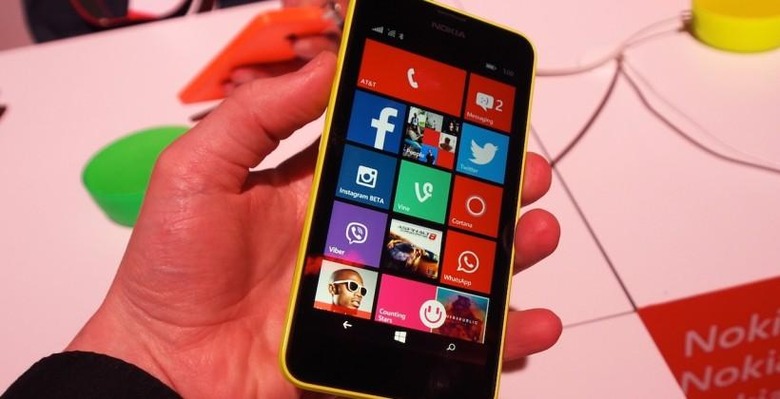 Nokia has announced the launch of its budget handset, the Lumia 630. The phone is set to hit shelves in Asia this week, and will be followed up with launches in both the United States and Europe. Unfortunately, no specific dates have been provided.
We got our hands on Nokia's colorful Windows Phone handset early last month, and at the time it was said the phone would launch in various places this month, with the price being set at $159 for the single-SIM and $169 for the dual-SIM.
In the update today, Nokia says the expected pricing in Europe will be about 119€ (sans taxes) for the single-SIM version, and 129€ for the dual-SIM model. Bright yellow, green, orange, white and black will all be color options for those who take the plunge.
The Lumia 630 will bring users Windows Phone 8.1, the personal assistant Cortana, and more. As far as hardware goes, the smartphone has a ClearBlack 4.5-inch LCD with Corning Gorilla Glass, as well as a quad-core Snapdragon 400 processor.
SOURCE: Nokia