Nokia HERE for Android public beta launched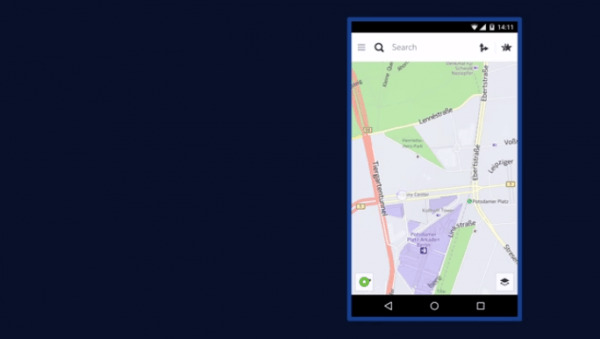 Nokia has announced its HERE for Android public beta, allowing Android users (most of them, anyway) to join its public beta group for access to the mapping app's newest features. As with other public betas, this new arrival is to help the company gather feedback and performance data from across many Android devices and users, and to subsequently iron out any problems before releasing the update to the public in general. There are some requirements to get onboard with it, though.
Nokia made the announcement this past Thursday. The HERE for Android public beta is open to users who have an Android device with, at a minimum, Android 4.1, 1GB of RAM, and a 4-inch display (the optimization is capped at displays larger than 6.9-inches, however). Sign ups for the beta started late last week.
This public beta comes with a new contextual menu for HERE — with it, users can perform a single long-press anywhere within the app and will get a shortcut menu in return. From this menu users can share a location, begin navigating, view location data, and get directions. The video above demonstrates this new feature.
Those who are interested must join the HERE Beta Program Google group, then head to the beta page (via your smartphone) and select "Become a Tester". Install the HERE app from Google Play (or update it if you've already downloaded). The beta features will be available at this point. Use the app as you normally would and send your feedback in from the app's menu.
Inside the Nokia HERE HD Maps putting Google on notice
SOURCE: HERE 360, Google Play