Nokia D1C tipped to come in two configurations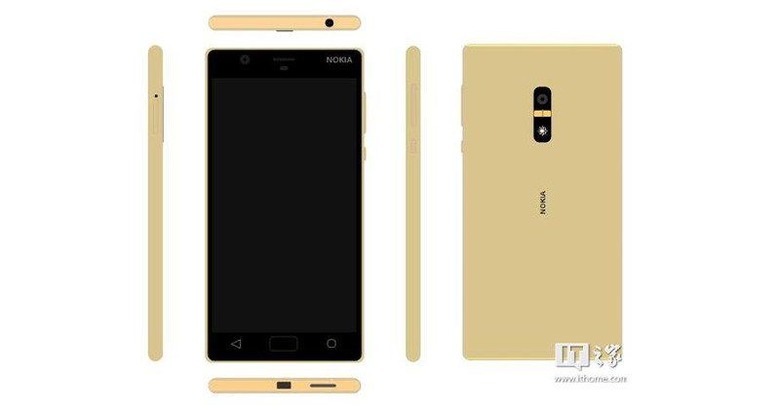 Nokia might no longer be the mobile giant that it was once was, but its name still sparks some loyalty, or at least curiosity, among those who still fondly remember the brand. Come 2017, both fans and onlookers will have something to look forward to, or some things rather, as Nokia is now rumored to have not one but two kinds of smartphones, both under the same D1C models. Neither, however, will be a flagship killer of any sort.
After a few missteps in the mobile space, one can't really fault Nokia for wanting to play it safe for its first smartphone after its high profile split from Microsoft. The Nokia D1C, as it is being called, is a lower mid-range smartphone powered by a Qualcomm Snapdragon 430 and bearing a Full HD screen.
What's new in this source leak is that there will actually be two D1C's, differing in RAM, display size, and camera. The base model will have 2 GB of RAM, a 5-inch 1080p screen and a 13 megapixel rear camera. The "plus" model, on the other hand, bumps up the RAM to 3 GB and the screen to a larger 5.5 inches. The rear camera gets a 16 megapixel sensor as well.
Nokia is expected to unveil not just a new smartphone but also a tablet at MWC 2017 next year, which takes place from 27th February to 2nd March, in Barcelona as always. Depending on when Nokia actually launches the devices, they could be one of the first few fresh smartphones to come with Android 7.0 out of the box.
VIA: Nokiapoweruser