Nokia D1C price leak matches mid-range phone specs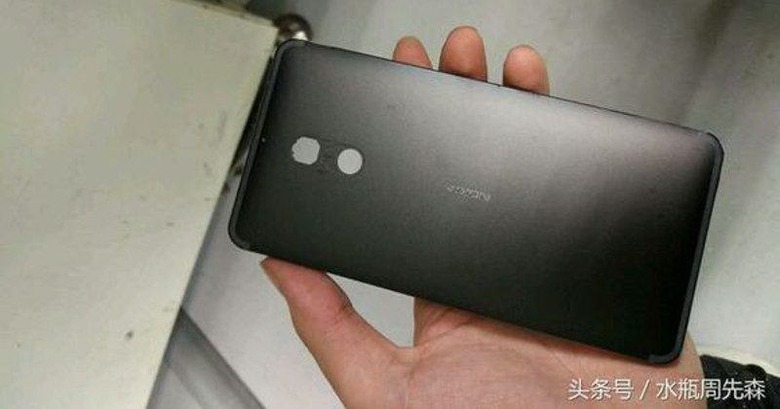 Nokia is getting back into the mobile business. There's no longer really any doubt about that. The lingering question is whether Nokia's first smartphone after its messy Microsoft divorce will make a big splash or simply be a drop in a sea of nearly identical Android smartphones. If there were still any hope Nokia would dare to butt heads with giants like Samsung or Apple, this latest leak might put the nail on the coffin of that dream. According to the usual sources, the Nokia D1C will carry a mid-range price tag matching its mid-range nature.
The Nokia D1C was tipped to have two configurations, both of which teeter over the low to mid tier smartphone lines. Both, for example, are powered by a Qualcomm Snapdragon 430 and will have 1080p screens. They differ, however, in RAM, with 2 or 3 GB configurations, screen sizes at 5 and 5.5 inches, and camera with 13 or 16 megapixel sensors.
This latest leak gives the price for those two models, at 9,999 Rs and 12,999 Rs respectively. Those prices in India would convert directly to $150 and $200. Those are pretty much low to mid tier prices as well, so it would mesh with previous leaks. Which is to say, it's going to look mighty similar to the first Nokia X, which wasn't all that other than the novelty factor.
The pricing does also bring up the question of availability. It would definitely seem that Nokia is avoiding a direct confrontation with smartphone giants by aiming for emerging markets first instead. While a sensible strategy, the company will still be faced with more numerous competitors, some of whom are already well established in that market. Nokia might need more than just its name to bank to break into this market segment.
VIA: Nokiapoweruser