Nokia Booklet 3G Gets Live Images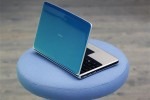 Unless you've had your head shoved under a rock today, then you've seen that Nokia has announced its upcoming Booklet 3G netbook. And while nothing has really changed since that original post of ours, we can't help but pass up giving you some live images of the little device, and let you get a refresher on the hardware. Don't worry though, next week SlashGear will be at the Nokia World event, where we'll be bringing you all the important details regarding Nokia's new toy.
The netbook itself, loving called the Booklet 3G, is about 1.25kg in weight, and only 2cm thick with an aluminum chassis. We know it's going to be using an Intel Atom processor, but as of right now we don't know the exact details regarding which processor will be making its way into the Booklet 3G. The netbook also has a 10.1-inch glass HD-ready display, and has an HDMI output for HD video playback. The body has 3 USB 2.0 ports, and an SD card sot. Bluetooth comes standard, and there's even a front-facing webcam to take care of all your video calling needs.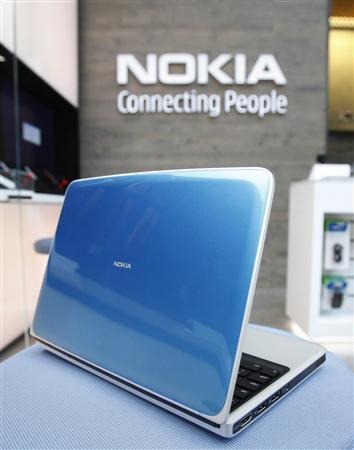 The video showcases some neat stuff, so we've gone ahead and embedded it for your pleasure. It looks like Nokia is working in the opposite direction as Apple, but let's hope that Nokia is just as lucky in their new market as Apple was. From the looks of it, they might be on the right track. So stay tuned for Nokia World next week.
[images via Reuters]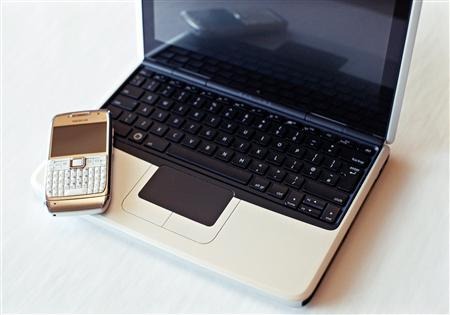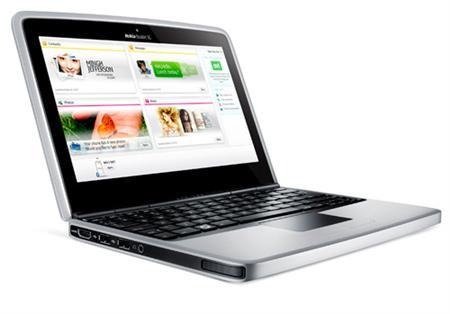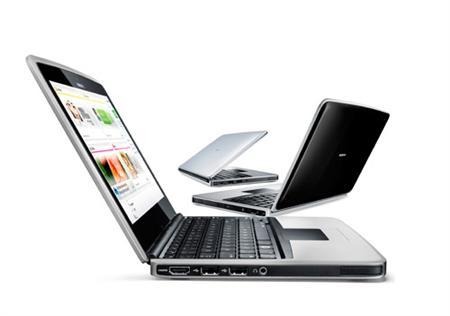 [/gallery]