Nokia Android 10 roadmap includes affordable 5G phone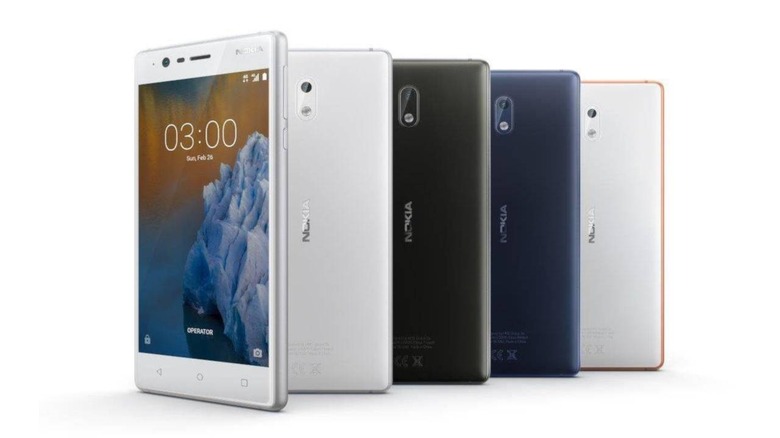 The big news in the Android world today has been the switch of release branding from letters and desserts to plain numbers. While it might not matter much just yet to actual phones, HMD Global is, perhaps unsurprisingly, jumping on the opportunity to layout its plans for updating its phones to the new Android 10. But while it has concretely shared its roadmap to updating existing phones, it has also dropped hints about its intention to launch a 5G 5G Nokia phone at half the price of current 5G handsets.
HMD Global has been very religious in rolling out Android updates, rivaled only by Essential. It's not that surprising, then, that it would be the first to jump on the new Android naming convention, or lack thereof, and list which phones will get what was previously known as Android Q and, just as important, when.
The first to receive Android Q/10 will be the Nokia 9 PureView, Nokia 7.1, and Nokia 8.1 later this year. Bulk of the Nokia phones will receive their updates in the first quarter of 2020. The final holdouts like the Nokia 1, Nokia 5.1, Nokia 3.1, and Nokia 2.1 will follow in the second quarter. At least that's as far as existing phones go.
After being the fastest to upgrade Nokia phones from N to O and O to P, I am super excited to share with you that the Q(ueue) for Nokia phones is moving fast as we get ready to welcome Android 10 on Nokia smartphones – roll out starts in Q4, 2019! #Nokiamobile #android10 pic.twitter.com/qXM4ZXAPBo

— Juho Sarvikas (@sarvikas) August 22, 2019
Chief Product Officer Juho Sarvikas, however, gave more forward-looking statements to Digital Trends regarding the mobile market's favorite buzzword: 5G. Specifically, the exec says HMD is looking towards launching a 5G phone next year at half the price. Considering the first 5G phones today cost around $1,200, that would mean the Nokia phone could cost somewhere around $600.
That will definitely be a challenge for the OEM as prices for 5G modems are largely driven by a single vendor: Qualcomm. There is word of cheaper MediaTek silicon but that has not yet materialized. Another consideration, however, will be the availability of 5G networks, which still aren't common, especially in markets where Nokia phones proliferate.