Nokia and Artemis testing pCell tech to add 50x the capacity to LTE networks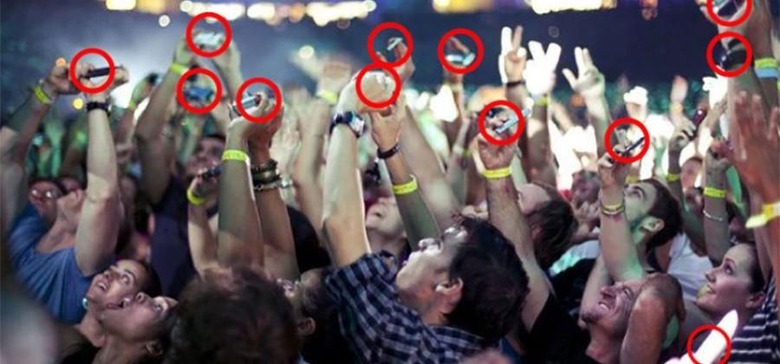 Nokia and Artemis Networks have announced that they are going to begin testing pCell technology next year in a deal that sees pCell a step closer to deployment. The agreement will see the two firms performing proof-of-concept tests of the pCell tech inside indoor stadiums and other places where high numbers of mobile devices put a significant strain on the capacity of wireless networks.
The pCell tech promises to be able to deliver 50x the capacity of current 4G LTE networks using the same spectrum and existing smartphones from Apple and Android. The tech has been tested outside a lab environment and worked as planned.
The pCell tech will be deployed by Nokia by adding it to its existing systems. With the tech added to its existing systems, calls shouldn't drop and video won't buffer when the user movies from a normal 4G network to the pCell network.
PCell tech uses interference to combine radio signals to create tiny personal cells around individual devices that allows the users to access the network in a way that removes any performance degradation. The video below explains the tech in more detail.
SOURCE: Recode