Nokia acquires Unium to bolster whole-home mesh WiFi portfolio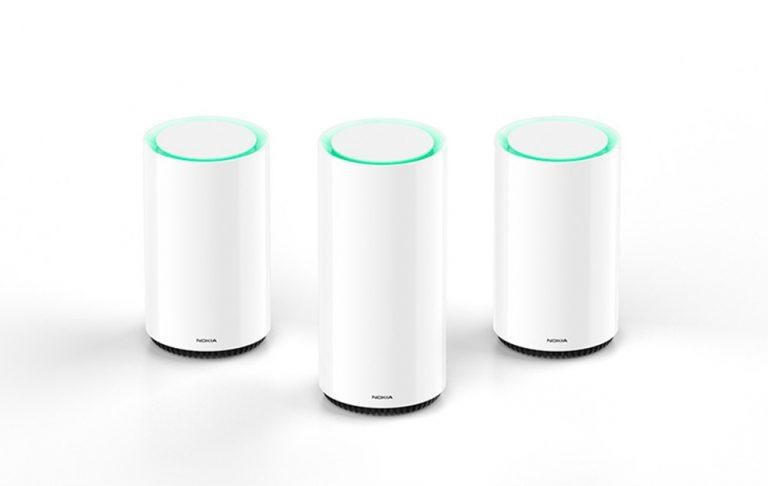 Nokia announced plans to acquire mesh networking company Unium earlier this week, a business move that paves the way for it to get in on the home WiFi market in a big way. Unium, which is based out of Seattle, specializes in intelligent mesh technology to give customers a whole-home WiFi experience. Over the weekend, Nokia explained that it will use Unium's software to expand its home WiFi portfolio with mesh networking capabilities.
Simply put, Unium's technology provides a "WiFi experience that simply works," Nokia explained in a statement. The residential WiFi solution is designed to be very intuitive with plug-and-play functionality. The company's software works by measuring WiFi performance in real time while adjusting the network as necessary for both capacity and coverage, among other things.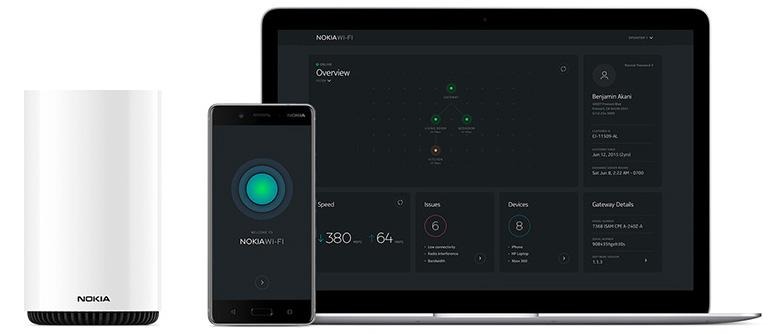 Unlike ordinary WiFi routers, which offer users a poorer experience the further they are from the device, mesh networking works by blanketing an entire residence with WiFi coverage, providing a consistent and high-quality experience regardless of where the user is located.
Nokia says it is using Unium's tech to add "new enhancements" to its residential WiFi solution, those enhancements including new software, integrated analytic functions for getting network insights, a WiFi Home Portal for service providers, a simplified mobile app for users, and software update for existing gateways to add mesh networking support.
In addition, Nokia plans to expand its wireless networking portfolio with new gateways and beacons that cover entry-level, premium, and flagship models. These products will work with Nokia's new software tech from Unium, the acquisition of which is scheduled for a Q1 closure.
SOURCE: Nokia