Nokia 9 PureView specs leaked and confirmed by Google itself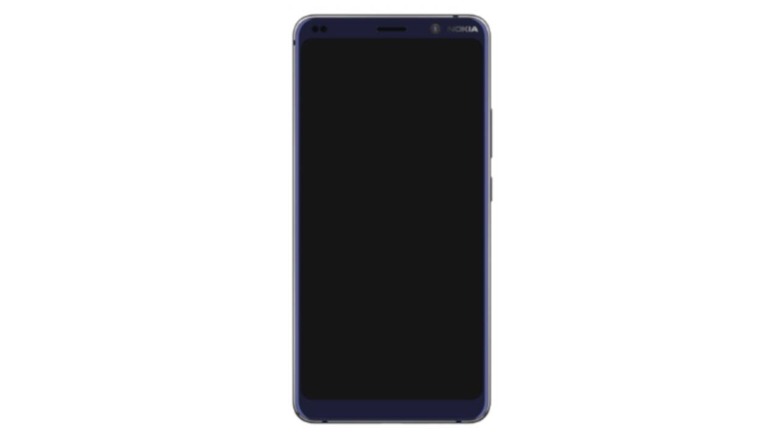 In less than two weeks, one of this year's most interesting phones will finally make its debut. Actually, it's a long-overdue debut. HMD Global has long been rumored to be working on a smartphone with five lenses but, after missing last year's window, it's only now that it will finally go live. Much of the Nokia 9 PureView has already been leaked but few have been confirmed by an authoritative source. And what better source is there than Google itself, which has spilled some, but not all, of the beans for just a short while.
To be fair, it's nothing really that significant of an accidental leak, considering everything we've heard so far. But any confirmation, especially with Google as a source, is better than nothing. The entry for the Nokia 9, no "PureView" attached, appeared briefly on Google's Android Enterprise Device Catalog and really contains just four bits of important information.
That it would be running Android 9 Pie is a given and would have been a terrible blunder of HMD Global's part if it didn't. The 6.0-inch phone will have 128 GB of storage, on par with most flagships, but the 4 GB of RAM is sadly disappointing. Only Google seems to think we need no more than 4 GB these days.
The entry does come with the low rest photo of the Nokia 9 shown above. Sadly, it shows only the front of the device, which is probably the least interesting side. But if leaks were correct about the Nokia 9's thick top and bottom bezels, they are probably correct about the rest as well.