Nokia 8 Pro, Nokia 9 still coming as true 2018 flagships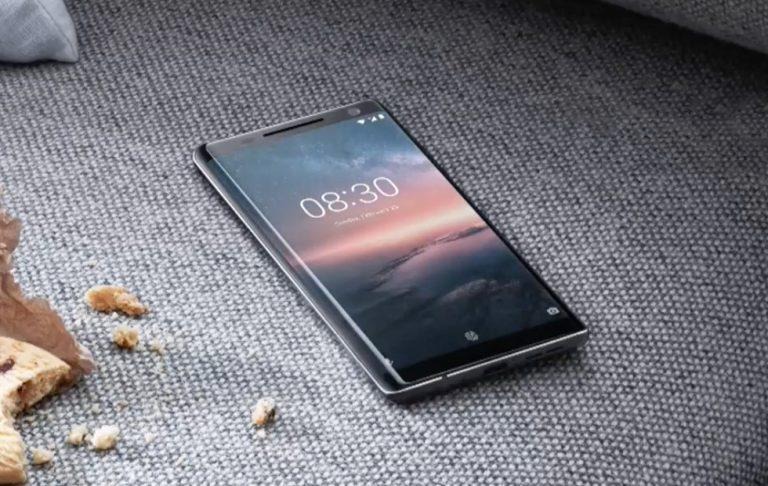 Last week at MWC, HMD Global made a slightly different pitch when it unveiled its new Nokia phones, focusing more on their Android One commitment rather than on the devices' hardware. And that might probably be for the best considering the top of the line model, the Nokia 8 Sirocco, fails the 2018 flagship criteria in just one detail. Nokia fans need not fret, however, as a Nokia 8 Pro is reportedly still on the table. And to mix it up even me, so is a Nokia 9.
The Nokia 8 Sirocco pictured above turned out to be the Nokia 9 that was rumored last year. It's actually a pretty formidable flagship, with a 5.5-inch 2560x1440 screen, 6 GB of RAM, and premium design among other things. It's only disappointment is its CPU, which is last year's Snapdragon 835 only.
The Nokia 8 Pro, tipped to be slated for an August launch, will rectify that. It will be running on the latest Snapdragon 845 just like any of this year's top-end smartphones. And that might be the only change from the Nokia 8 Sirocco. Unless that too-good-to-be-true penta-lens camera comes true.
If not on the Nokia 8 Pro, that could be on the Nokia 9 instead. Its supposed to be better than the Nokia 8 Pro, though exactly how is yet to be determined. It may have a larger 5.7-inch screen, or something better than a penta-lens setup. Details, sadly, are quite slim at this point.
While it's definitely good to hear that HMD Global is trying to address pain points in their products, they might be muddling things a bit with so many models with very few differences. Almost exactly like the Nokia of old. The mere rumors of a Nokia 8 Pro coming five months from now could serve as a strong deterrent to those interested in buying the Nokia 8 Sirocco if a better one is coming along soon.
VIA: Nokiapoweruser