Nokia 8, not 9, to be next flagship, comes with iris scanner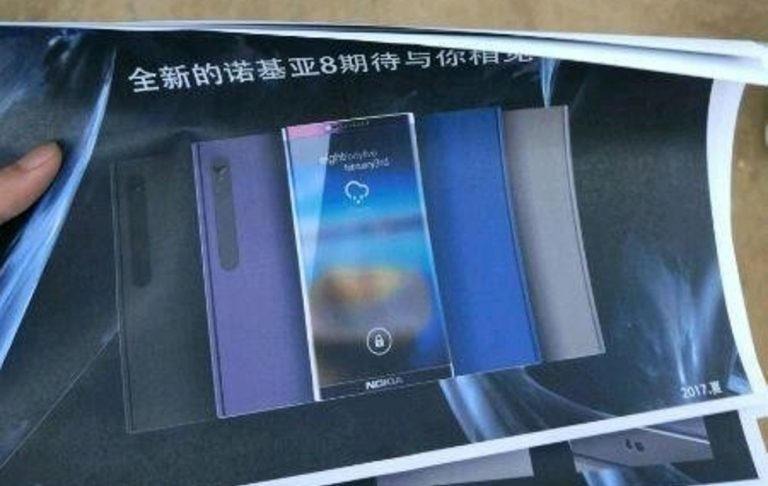 Despite relatively positive reception for its mid-range smartphones, Nokia doesn't seem to be in a rush yet to put out what should be its true flagship. That said, the rumors are piling up around the Nokia 9 that might be unveiled this month. Or rather, the Nokia 8, if this latest set of leaks are to be trusted. Those leaks also suggest that Nokia will be trying its hand at iris recognition, despite the system being considered not exactly that secure.
It's not exactly easy to divine what number Nokia will use next. It has so far used 3, 5, and 6, skipping the ever so unlucky 4. 7 should have been next but almost all tips and leaks pointed to a 9 instead. Based on this supposed marketing material, however, Nokia might really only be skipping the 7, aiming for a Nokia 8 model next.
Whether the Nokia 8 and Nokia 9 are two different models or are one and the same is still up for speculation. The design definitely seems different enough to think they're distinct. The Nokia 8 in these leaked marketing materials look more like its old Nokia N9 design instead of the a Lumia like what the Nokia 9 was supposed to look like. One other difference is that the vertical strip of metal that houses the camera isn't at the center but pushed to the left side of the rear. Definitely an unbalanced look that seems to give a nod to the iPhone 8.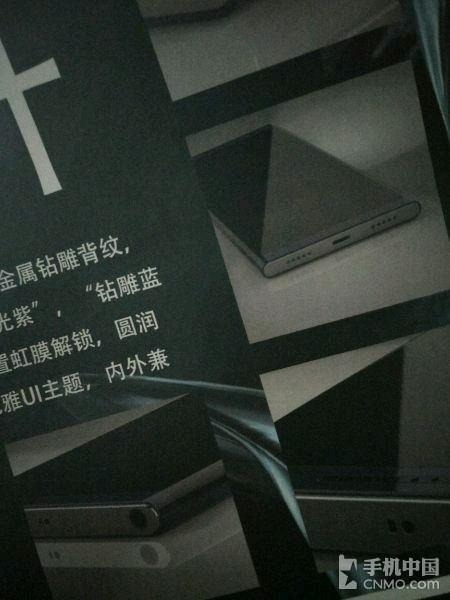 Internally, however, the Nokia 8 sports the same rumored specs for the Nokia 9, including a Qualcomm Snapdragon 835, 4 or 6 GB of RAM, 64 GB storage, and a 5.3-inch QHD screen that stretches from side to side and has very thin bezels top and bottom. The leaked specs also talk of a dual 13 megapixel camera on the back, which isn't immediately evident in the photos.
The leaks do mention an iris scanner, which would be a first for Nokia's new generation of Android smartphones. This despite the general skepticism about the viability of iris scanning as a biometric security feature. That said, the Nokia 8 will still have a traditional fingerprint sensor, again not evident in the photos.
8 or 9, Nokia is expected to reveal all sometime this month. And when it does, the Nokia 8/9 is expected to carry a $699 price tag, putting it as one of the more affordable Android flagships this year.
VIA: Nokiapoweruser