Nokia 8 might not launch in US or China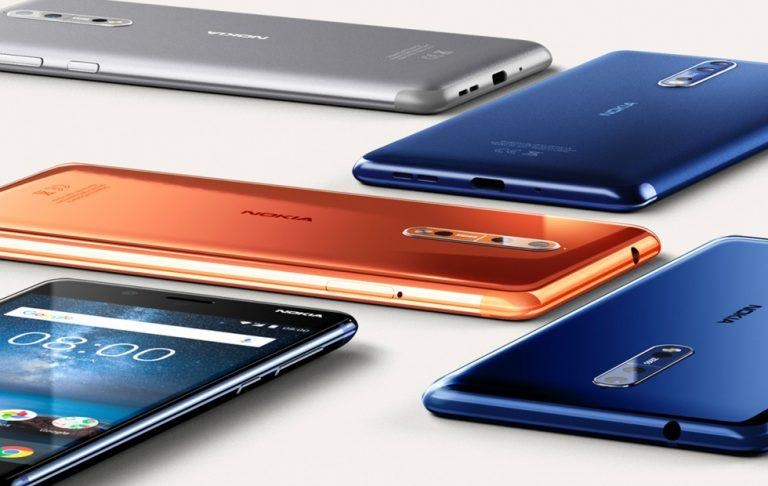 Not all smartphones are created equal or even priced equal. Not all smartphones even launch in all major markets. While some OEMs withhold some models in some markets for good reasons, some decisions may make you scratch your head a bit. None of those, however, may have anything on this latest tidbit about the Nokia 8. What is, so far, HMD's and Nokia's first actual flagship-level smartphone might not actually launch in the US, one of the world's most important smartphone markets. Making it even weirder, however, is the possibility it might not even launch in China either.
That seems to be the suggestion made by Florian Seiche, currently acting chief exec of HMD Global, a company born from Nokia's ashes and who has just enough legal properties to continue making Nokia smartphones. That said, he did word his statements carefully to leave the door open for future strategy changes. In short, there might still be some hope.
Although Nokia and HMD already launched three smartphones, the Nokia 3, 5, and 6, the Nokia 8 is actually the first that can be considered a flagship product. It bears a Snapdragon 835 processor, a 5.2-inch QHD screen, 4 GB RAM, 64 GB of expandable storage, a dual 13 megapixel camera and another 13 megapixel camera on the front. The three cameras work together to create what Nokia is marketing hard as "bothies".
With a smartphone like that, you'd think HMD would aim for mainstream smartphone users, like those in the US. Apparently not. Seiche says that the US market requires a separate strategy and a separate portfolio. It has, however, already made available mid and low tier Nokia models, which makes that statement a bit strange.
But even if some OEMs skip the US, almost all of them, without fail, launch in China. Not so HMD, who again cites a difference in strategy for the world's largest smartphone market. It is almost as if Nokia and HMD are setting the Nokia 8 up to fail by withholding it from the markets that might matter the most.
VIA: CNBC