The new year has just rolled out and HMD Global is starting it not with a bang but with a tiny pop. The high-end Nokia 9 is still nowhere in sight, but that doesn't mean its first 2018 smartphone is something to pan. The Nokia 6 (2018), a.k.a. Nokia 6 2nd gen, has just been revealed, somewhat. Its actual launch is still a few days away, but the company is revealing enough to make buyers of the first gen Nokia 6 seethe in jealousy.
The Nokia 6 isn't competing for top spots, at least not in the premium smartphone market. It might, instead, be aiming for the mid-range crown. The Nokia 6 last year, however, falls short in quite a few marks. The Nokia 6 this year is practically a reboot and what last year's buyers should have been given in the first place.
The 2018 model upgrades the processor from a Snapdragon 430 to a Snapdragon 630, which is quite the leap. RAM now starts at 4 GB, whether you get the 32 GB model or the 64 GB. The most visible change, however, is the relocation of the front-facing fingerprint scanner to the back. That means no more hardware buttons on the front, capacitive or physical. Sadly, the bezels do still remain.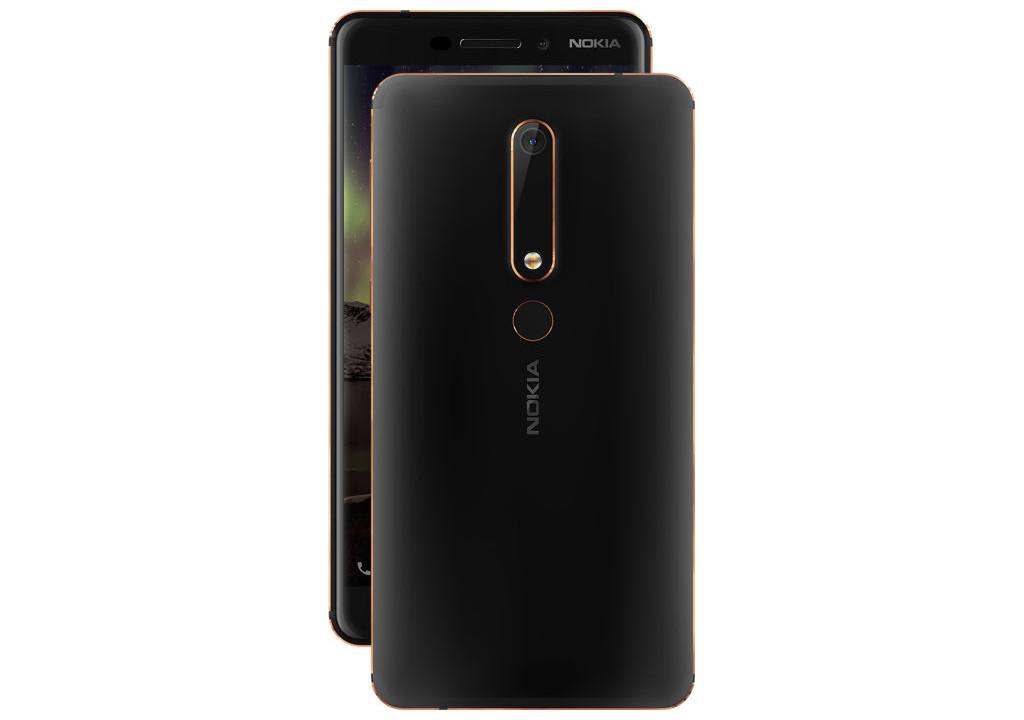 The second gen Nokia 6 remains the same in many other aspects. The 5.5-inch screen still remains Full HD only, and the "bofie" cameras, which Nokia is still marketing, are also the same. That does also mean that the micro USB remains in an age of USB-C.
The Nokia 6 (2018) is still not formally announced, but you can, in fact, already pre-order it. If you're in China, of course. The base 4 GB RAM and 32 GB storage configuration goes for 1,499 RMB, roughly $230, while 64 GB storage nets your 1,699 RMB, around $260. The Nokia 6 second gen will officially launch January 10.