Nokia 6.1 Plus: Nokia X6 with Android One for everyone else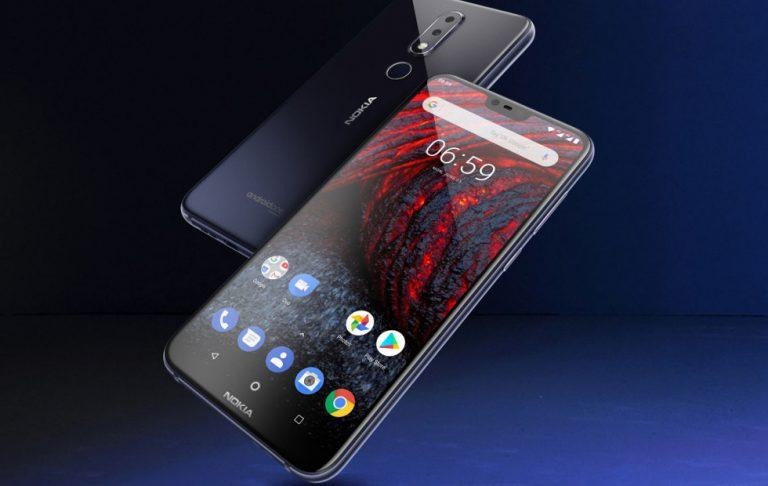 It seemed at first that HMD Global would be bucking the trend and going against common practices in the Android market. It did, after all, put nearly pure Android in its Nokia phones. But with the Nokia X6, it proved it could also play the notch game. Just a day after it launched the low-range Nokia X5, HMD Global is now launching the Nokia 6.1 Plus which is, for all intents and purposes, the Nokia X6 with two differences: it runs Android One and it will launch outside of China.
That Android One difference is crucial. While Nokia handsets do run nearly vanilla Android and get fasts updates, Android One phones come with an explicit commitment from Google itself. That is, these phones are promised to get two years of software updates and three years of security updates, both starting at the time of the phone's launch.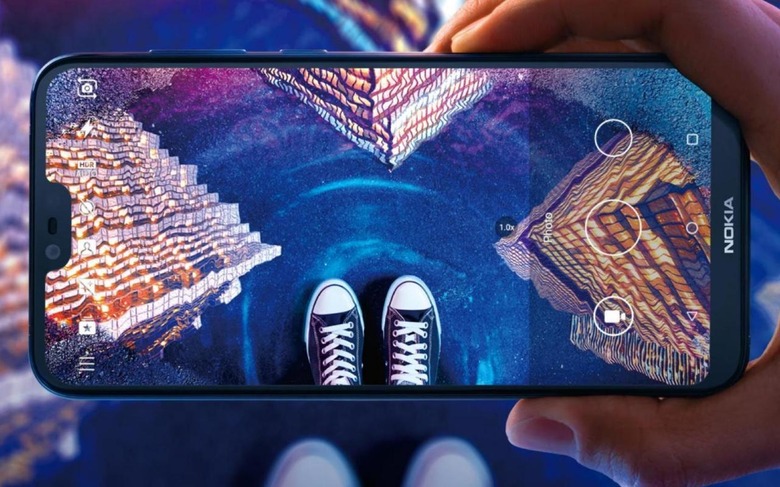 So while the Nokia X6 may get that much updates, it still depends on HMD's good graces. The Nokia 6.1 Plus, on the other hand, has Google's guarantee up to 2020 and 2021 for security patches. Of course, that also depends on Google, but at least it's something it can be held up to.
In all other aspects, the two Nokia phones are identical. The Nokia 6.1 Plus runs on a Qualcomm Snapdragon 636 and has a 5.8-inch Full HD+ screen, with a notch of course. There's 4 GB of RAM and 64 GB of storage inside, expandable up to 400 GB. The 6 megapixel camera on the back is paired with a 5 megapixel sensor while the selfie camera on front has a whopping 16 megapixel sensor.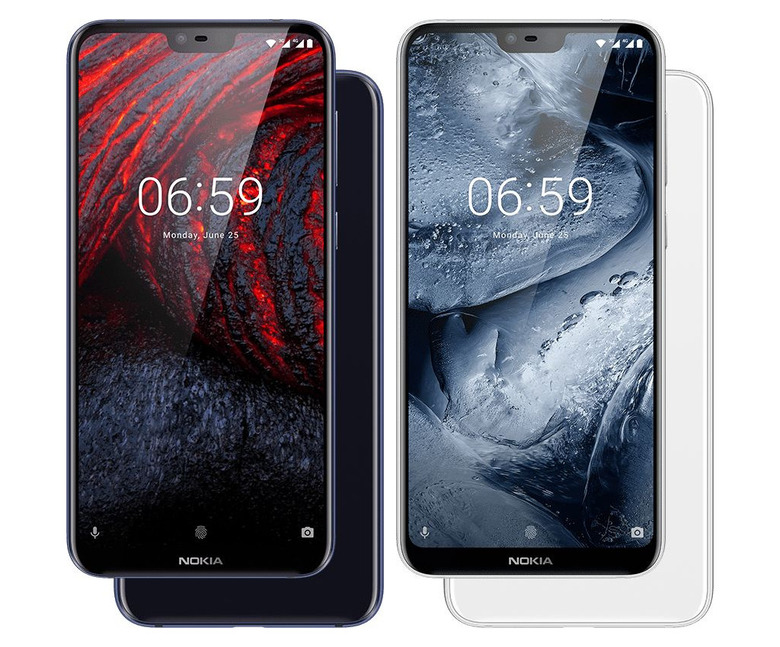 The first recipient of the Nokia 6.1 Plus' international availability is Hong Kong, where the smartphone will launch on July 24. Price is set at 2,288 HDK, roughly $291, and will be available in black or white options. Given the pattern (Nokia X6, Nokia 6.1 Plus), we can expect the Nokia X5 to also be available worldwide, offering an even more affordable Android One option.