Nokia 5, Nokia 6 Android Oreo update now available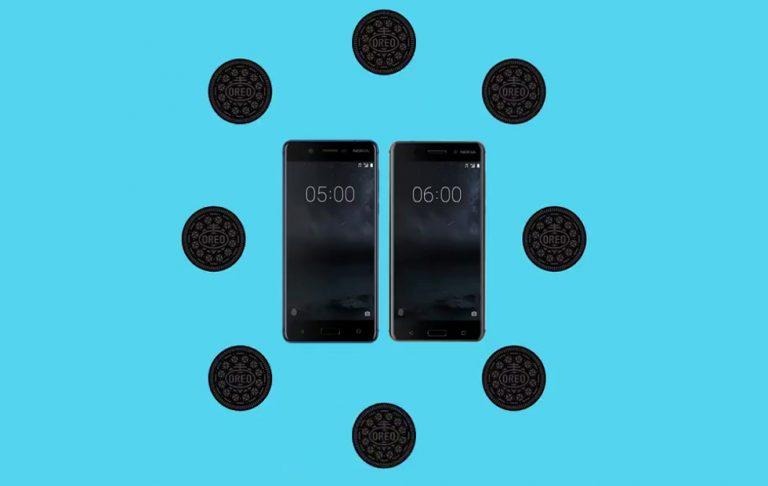 Smaller and newer smartphone makers are able to boast about how agile and faster they are when it comes to pushing out updates precisely because they are that: smaller and newer. How long that favorable situation will last is anyone's guess. For now, however, HMD Global, Nokia, and owners of some of their phones can revel in how true that is. HMD Chief Product Officer Juho Sarvikas, possibly the public face of the new Nokia phones, has just announced that both the Nokia 5 and the Nokia 6 have finally joined the Android Oreo family.
The speed of the rollout is actually a bit impressive considering the Oreo beta for the Nokia 5 started only December last year and the beta for the Nokia 6 even later. Not only does it speak well of HMD's capabilities, it also demonstrates the benefits of shipping with a nearly vanilla version of Android, where little modification has to be done for each and every release.
A lot of Android Oreo's magic happen underneath the hood. Optimizations to performance, limitations on apps running in the background, and Google Play Protect security are just a few of those changes. Of course, some user-facing ones like new emojis and picture-in-picture support also arrive with the cream-filled chocolate cookie sandwich.
Unfortunately, Android Oreo's biggest features isn't making it into the Nokia 5 nor the Nokia 6, or any Nokia phone for that matter. Project Treble, which would have made updates a lot easier, is a no-go for HMD. The reason they present, like that of OnePlus, is the risk of bricking users' devices when they repartition the phone to meet Treble's requirements. That said, other OEMs seem to have no problem doing that.
Sweeter and Smoother. The #Nokia5 and #Nokia6 are officially joining the #AndroidOreo family. pic.twitter.com/7bbW3j7SOF

— Juho Sarvikas (@sarvikas) January 30, 2018