Nokia 5.1 Plus renders hint at a Nokia X6 for the rest of us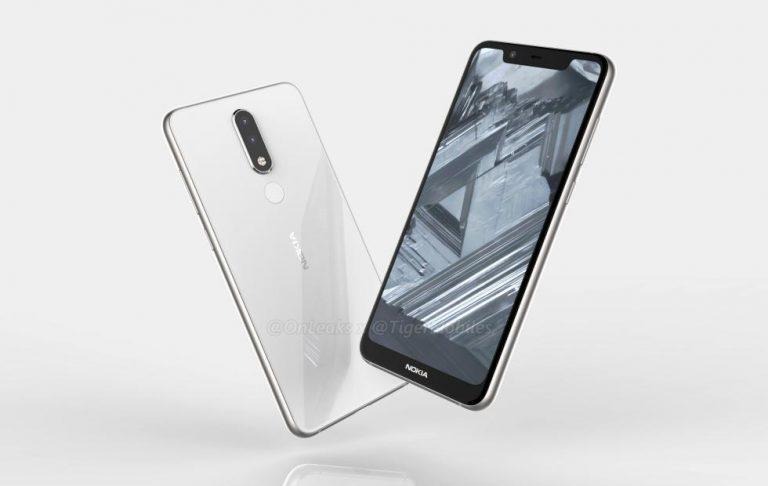 HMD Global has so far proven itself to be a very admirable Android OEM that is returning the Nokia brand to its former glory. While its numbering scheme seems to be just as puzzling as the old Nokia, it is also producing well-designed and affordable devices with a commitment to pure Android and fast updates. But even HMD Global has been affected by the notch fever that is gripping the market. And if you thought you were safe because the Nokia X6 is confined to China, leaks of a Nokia 5.1 Plus might shatter that illusion.
There is already a Nokia 5.1, announced back in May. This "Plus" version couldn't be more different. Sure, they have a similar vertical orientation for the camera, with the fingerprint scanner below it. But that is pretty much the same design for many Nokia phones, whether or not they have one camera or two.
If we're going to compare appearances, the Nokia 5.1 Plus looks eerily like the Nokia X6 launched in China last May. Never mind the dual cameras, the front tells it all. The renders generously provided by Tiger Mobiles and OnLeaks leave no question. It has a notch and HMD Global is not afraid to use it.
Aside from the images, details on this Nokia 5.1 Plus are still thin. Tiger Mobiles talks about a 5.7-inch display, almost but not quite like the Nokia X6, and dimensions of 149.5 x 71.9 x 8 mm. Based on the other angles, it will have a USB-C port instead of the Nokia 5.1's microUSB.
Is the Nokia 5.1 Plus the international version of the Nokia X6? Given the absence of an "X", this does at least sound like something meant for markets outside of China. And HMD did agree to make the X6 available elsewhere after a Twitter poll made the demand unambiguous so this might indeed be it.