Nokia 3310 4G to run Android-based YunOS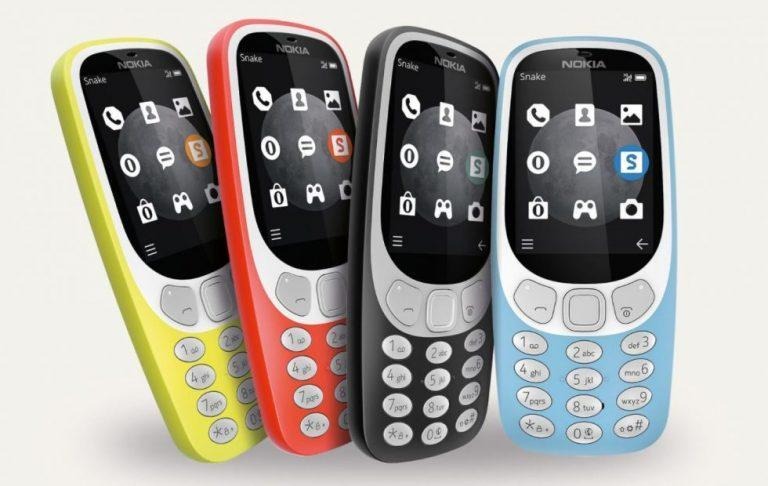 It seems that HMD Global has found a new cash cow, though more emphasis on the cow than on the cash. The Nokia 3310, even en masse, won't be able to match the profits from higher end mobile devices, but that's not stopping HMD Global from milking the popular feature phone for all its worth. HMD followed up the regular 2G model with a more Internet-friendly 3G variant. Now it seems that a Nokia 3310 4G is ready to launch, but it will have more than just a new network connection to boast about.
The original Nokia 3310 was never meant to support the 3G and 4G networks that weren't in wide use, or didn't even exist, during its time. It was a "dumb phone" by today's standards and probably wouldn't really sell that much today other than for nostalgia.
And so HMD Global deigned to update the classic with more than just a visual refresh but also new capabilities. In September, it put out a 3G-enabled Nokia 3310. And it didn't stop there. Spotted in TENAA is another 3310, this time model TA-1077, with 4G capabilities.
The most interesting part, however, is that TENNA notes that the phone's operating system is YunOS. Previous models ran on HMD's own Feature OS, which was based on the Series 30+, a.k.a. s30, OS from Nokia. More than just a different operating system, YunOS, developed by Alibaba, was forked off the Android Open Source Project, a.k.a. AOSP. In other words, this is pretty much an Android Nokia 3310.
What that means in practice, however, remains to be seen. The Nokia 3310 hardly has the hardware to make for even a bearable Android experience. As to how long we'll have to wait to know, the Nokia 3310 4G is expected to debut next month, alongside the Nokia 6 (2018).
VIA: Nokiapoweruser