Nokia 2 is cheap but not cheaply built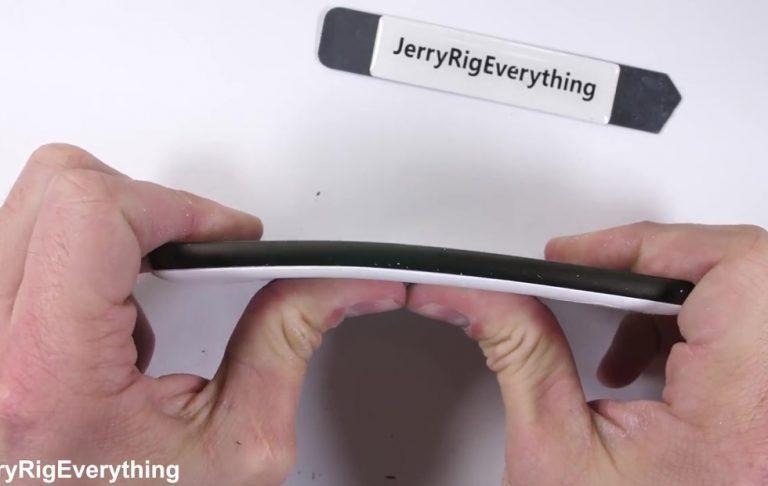 Cheap, affordable phones have earned quite a bad rep, sometimes unwarranted. You often make a lot more compromises than you'd like to keep things within budget, and one of the biggest to suffer is the build quality and durability. There are, of course, exceptions, and it seems that HMD Global has provided one such shining example. The Nokia 2, the lowest end Nokia phone this year, has just earned its rightful place among JerryRigEverything's sturdiest picks for the year. And you won't even have to pay more than $100 for it.
Granted, that $100 isn't going to get you far if you're looking for the latest in smartphone technologies and features. The Nokia 2 runs on the low-range Snapdragon 212, with 1 GB of RAM and 8 GB of expandable memory. The 5.0-inch 720p screen isn't going to dazzle, but it will do just fine. Especially when it's Gorilla Glass instead of cheap plastic.
Its signature feature, however, is the whopping 4,100 mAh battery. This phone was built to last for days, even if it can't do much. Perhaps playing music or watching HD videos. Sadly, that battery is non-removable, even if the plastic back cover is.
In terms of scratches, the Nokia 2 performs as you would expect, with Gorilla Glass 3 on top, plastic on the back, and metal on the sides. Curiously, the budget phone's camera is protected with glass, while the slightly more expensive Nokia 3 only uses plastic.
It is in the bend test, however, that the Nokia 2 shines the most in terms of durability. It does flex, mind you, but it can flex back as well. There's a bit of a permanent kink, but nothing that renders the phone useless. It's not the prettiest smartphone nor is it the most powerful, but it's going to last you a long time, in battery and in durability.