Nokia 2.3 tries to sell AI-powered features to the masses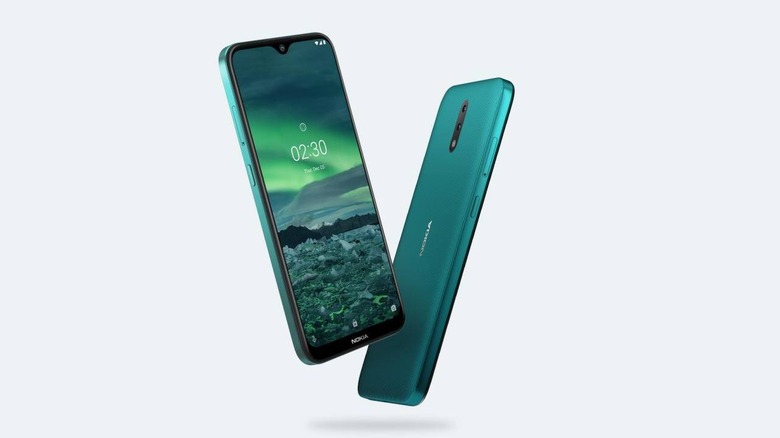 Cameras, 5G, and AI seem to be the pillars that the mobile market will stand on next year. Those features are, of course, always present in the premium and flagship phones that start at $600 or higher. Those with less constrained resources will naturally feel a bit left out but, fortunately for them, smartphone hardware is getting cheaper as well too. At least that seems to be what HMD Global is trying to sell with the Nokia 2.3, perhaps one of few if not first entry-level Android phones to claim AI-powered features, particularly in the camera.
HMD definitely paints an enticing picture of an AI-rich budget smartphone. These days, AI on mobile is used for things like scene recognition and automatic settings in cameras, assistants like Google Assistant, and even down to intelligent battery management. Those are exactly the things that the Nokia 2.3 is advertised to bring but sounds too good to be true considering the hardware the phone actually has.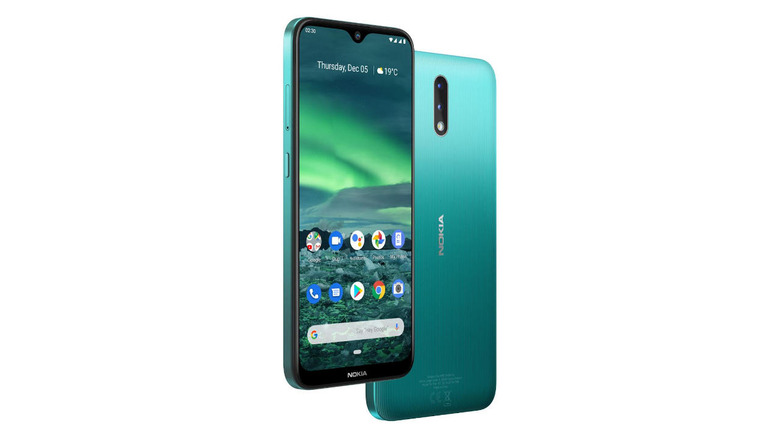 The Nokia 2.3 is powered by a MediaTek Helio A22, a year-old chip comparable to the Snapdragon 450, with 2 GB of RAM that may call into question how much processing an AI can really do on it. No AI, however, will be able to magically create spectacular photos from a 13 megapixel camera with a 2 megapixel depth sensor. A 6.2-inch HD+ 19:9 display, 32 GB of storage, and an admittedly large 4,000 mAh battery round up the core specs of the phone.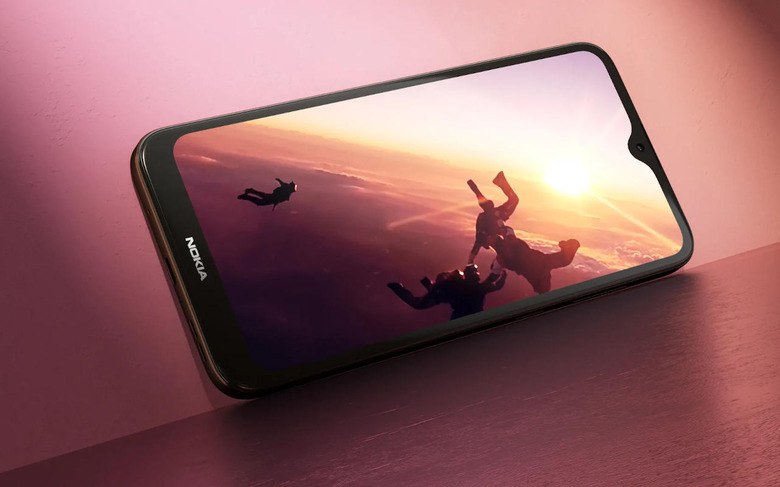 That said, there are definitely a few things going for the Nokia 2.3, primarily the more or less vanilla Android experience. It's a bit disappointing to see that it launches with Android 9 Pie at this point in time but HMD Global usually makes good on its promise of two years of OS updates and three years of security updates. Usually.
Available in Cyan Green, Sand, and Charcoal and sporting an odd 3D nano-textured cover that gives the back an appearance of having ridges, the Nokia 2.3 will sell for 109 EUR starting mid-December. That's roughly $120 though HMD Global has not mentioned anything about a wider launch.