Nokia 1 might be an Android Go phone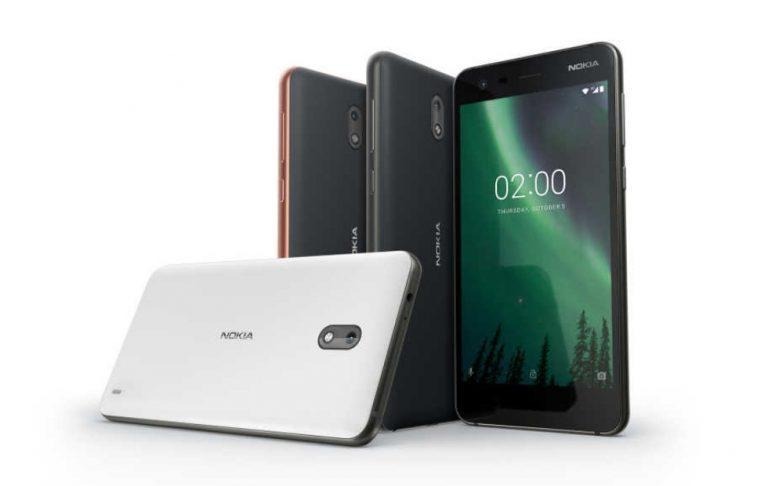 Ever wondered what happened to the Nokia 1? There's a Nokia 2, 3, 5, 6, 7, 8, and, soon, 9, but no 1 (yes, they intentionally skipped 4). It turns out, there will still be a Nokia 1 but, apparently, HMD Global was reserving it for a very special purpose. Word from old-time Nokia leakster Eldar Murtazin claims that the Nokia 1 will be a super low-end, budget smartphone that will be part of the new Android Go program. And no, not the Android One program, which would have probably been a better marketing strategy.
Then again, there might not be much advantage to an Android One Nokia 1 (see how that sounds?). Nokia phones already ship with a near vanilla Android experience, something HMD Global likes to remind everyone. It would then be redundant in this case.
And Android Go phone, however, would be special. Specially low-end, that is. This configuration, not version, of Android is specifically made for hardware that is even more constrained than today's entry-level smartphones. Think of it as filling in the gap between feature phones and smartphones.
So while Murtazin doesn't give details on the hardware of the Nokia 1, we can pretty much presume things like 1 GB of RAM and 8 GB of storage, the max configuration for Android Go phones. Or maybe even lower, as the Nokia 2 pictured above already bears those specs. What will really make the Nokia 1 special are the Android Go suite of apps, designed to be less data and less hardware hungry than their counterparts.
And, of course, there's the price. Murtazin says that the Nokia 1 will cost at least 4,990 RUB, roughly $86. That's actually not much in comparison with the $99 Nokia 2, so we'll have to see how this one, no pun intended, will play out.
VIA: WinFuture