No Steve Jobs at this year's Macworld Keynote and no Apple at next year's Macworld Expo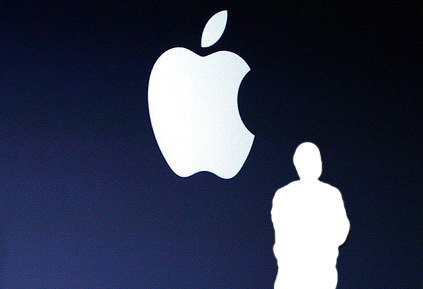 There's bad news and then there's really bad news for Macworld Expo.  Apple announced today that this is the last year the company will exhibit at Macworld Expo.  And the really bad news is that Steve Jobs will not deliver the upcoming keynotes!  How's that's that for a double whammy of bad news?  Taking Jobs place is Philip Schiller, Apple senior vice president of worldwide product marketing.
"Apple is reaching more people in more ways than ever before, so like many companies, trade shows have become a very minor part of how Apple reaches its customers. The increasing popularity of Apple's Retail Stores, which more than 3.5 million people visit every week, and the Apple.com website enable Apple to directly reach more than a hundred million customers around the world in innovative new ways." Apple said in the release.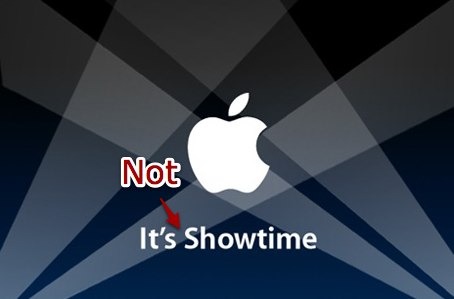 This year's Macworld takes place at Moscone Center in San Francisco on January 5 through 9.  Schiller's keynote will be given at 9:00 AM on Tuesday January 6.  SlashGear will be there to bring you live coverage, so make sure to look for full coverage of the event at http://live.slashgear.com.