No Man's Sky: Beyond explores new worlds with PlayStation VR support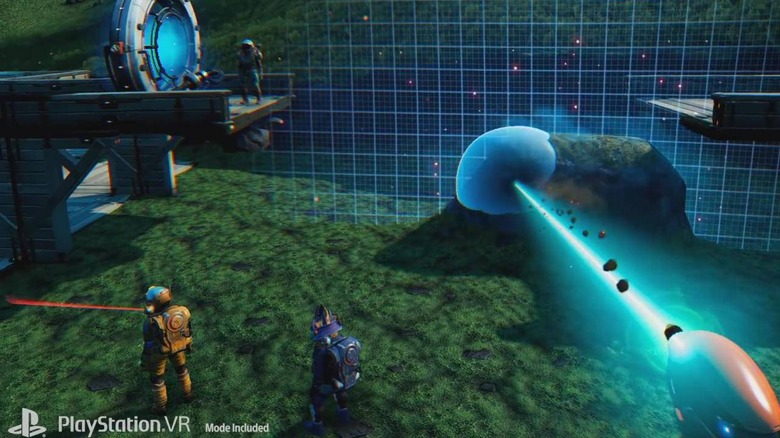 No Man's Sky was a prime example of how to hype a new product to the stars and fall flat on its face. To its credit, developer Hello Games has spent the last two or so years repairing and regaining its credibility, finally bringing features it promised would be present on day one. With that sordid past behind it, No Man's Sky is now venturing into new territory including, of course, virtual reality via the PlayStation VR platform.
VR is not dead. Or at least that's what proponents cry out. You may not see it in headlines these days but the flow of news and development hasn't really stopped. To some extent, you can almost say that VR, AR, MR, XR and everything in between have become normal. That said, it still isn't a normal thing as far as big game titles go, which is why Sony is making a big splash about its the ones that are coming to its VR platform.
As a space and planet exploration game, No Man's Sky is almost perfect for an immersive first-person experience. Hello Games promises that this VR experience isn't merely a port but one that has been designed from the ground up to feel more "natural", from looking out from your spaceship's cockpit to using your multitool to change the terrain.
PlayStation VR support will come to all owners of No Man's Sky as part of its Beyond update this summer. The developers boast that this makes the title the most-owned VR game, whether or not you actually play it in VR. They promise that everything you can do or have access to in the regular versions of No Man's Sky will also be available in the VR version.
No Man's Sky Beyond, which rolls out in Summer 2019, will also include a new online component. This promises to improve the multiplayer experience that was only added to the game last year with the NEXT update.