No demo coming for Fallout 3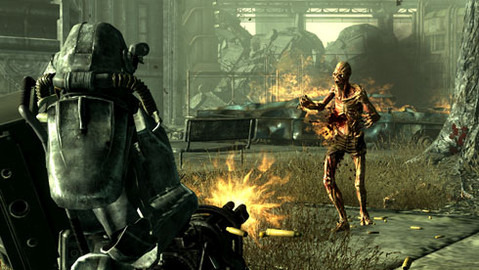 When you know that a major game will be coming out, you'll usually wait around for a demo to come out a short while before the actual game does. You'll usually get enough of a taste of the game to leave you wanting more, and thus play it over and over. However, if you're hoping for a demo of Fallout 3, you can stop, because it isn't happening.
According to Bethesda, they couldn't put just a portion of the game into the demo. Pete Hines of Bethesda had this to say: "When you build it as one thing, there's no way to portion off a section and have it stand on its own without putting the whole game in the demo, which we're just not going to do."
I find it interesting that there is really no way to do that. I don't personally know much about game design, but the fact that countless other games have been packaged into a nice demo form makes me wonder what makes this game so different. Oh well, there will be plenty of other games to keep you entertained until Fallout 3 hits shelves.
[via Joystiq]