Nissan reveals new Navara pick-up ahead of Frankfurt Motor Show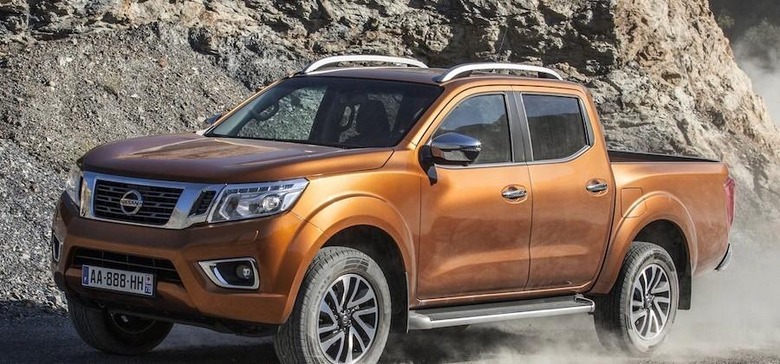 While the Frankfurt Motor Show is still a few weeks away, Nissan has just released an early peek at a new pick-up it plans to show off next month: the Navara. With a model number of "NP300," Nissan says the Navara will be the first model on an all-new platform, and features several "crossover-inspired refinements" in its higher trim levels.
From the sounds of it, the Navara will be available with a number of different options, including a 2.3-liter turbodiesel engine with either 160hp or 190hp. There is also the choice between four-wheel-drive or the more economical two-wheel-drive, along with a gearbox in manual or automatic.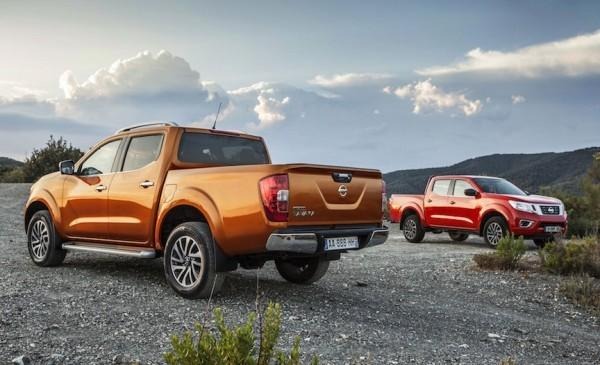 Along with a towing capacity of 3,500kg (7,700 pounds), all variants of the Navara will be able to handle a one-ton payload. The loadbed on both the double cab and King Cab models have also been lengthened.
Nissan mentions its given special attention to the pick-up's interior, designing a new dashboard that gives the impression of more space. We'll have to wait until the Frankfurt Motor Show kicks off on September 15th to see more, but Nissan promises a full unveil.