Nissan recalls 470k vehicles over potential fuel issue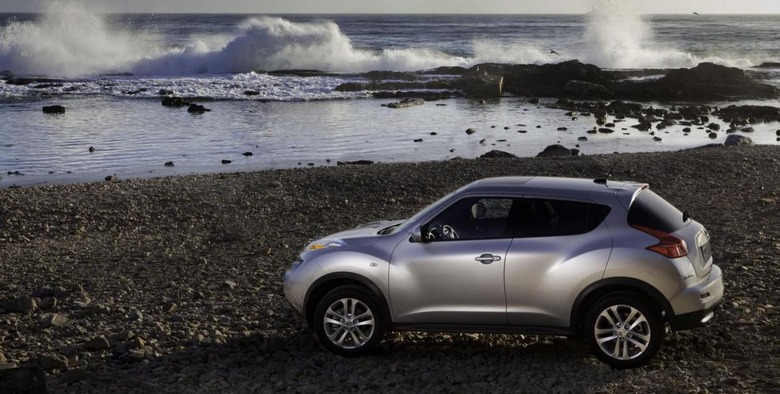 Nissan has announced plans to recall approximately 470,000 vehicles across the globe due to fuel pressure sensors that mightn't have been tightened adequately. Vehicles with this issue may eventually begin leaking fuel as vibration and heat take their toll, and that fuel leak then poses a fire risk. The affected vehicles range from 2012 to 2015 model years, and include a few Infiniti models; the majority of cars under the recall are located in Japan and North America.
The recall in the U.S. covers the 2012 and 2013 Infiniti M56 and QX56, 2014 and 2015 Infiniti Q70 and QX80, and 2012 through 2014 Nissan Juke SUVs. Those located in other markets are different, and include the Pulsar, Patrol, X-Trail, Tiida, and Serena.
All of the recalled vehicles feature direct injection engines. Fortunately, the auto maker isn't aware of any injuries or accidents that have resulted from the potential issue. As with other recalls, those with a vehicle under the recall will be able to have it serviced — Nissan plans to replace the fuel sensors if necessary.
Notices started going out to owners in November. Approximately 233,000 of the affected cars and SUVs are in Japan, while 143,000 or so are in North America and about 22,500 are in Europe. The rest are in located in various regions around the globe, including Africa, China, and more.
SOURCE: Reuters