Nissan investigated by NHTSA over possible failed recalls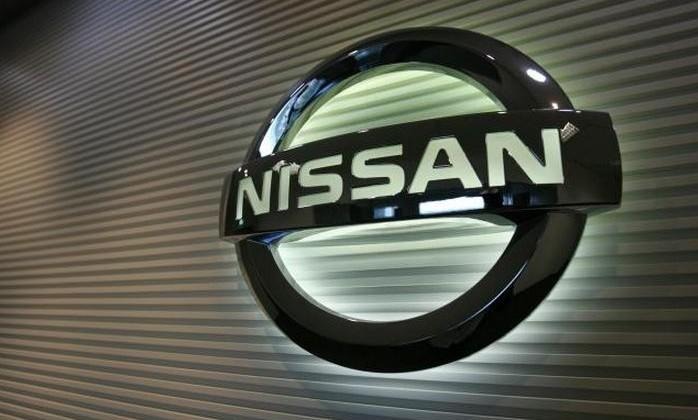 Nissan is being investigated by the National Highway Traffic Safety Administration over the possible failure of two past recalls to properly fix the issues they were meant to cover, it has been announced. The investigation covers nearly a million cars, and concerns the front airbag seat sensors which have been covered by two recalls — one in 2013 and one in 2014 — which may still be faulty. This potentially concerns several car models, including the Altima, which has been subjected to multiple recalls in the recent past.
News about the probe comes after consumers — having previously had their recalled cars serviced for the airbag problem — reported continuing to have issues with it. According to the NHTSA, it has received 124 reports from drivers who had their cars repaired under the recalls, but have still experienced the issues since then.
The auto maker claims the recalls fixed the problem, but the reports coming in from drivers have been enough to spur the NHTSA into action. Whether this will lead to another recall in the future is obviously yet to be seen, but if it does, almost 990,000 cars and SUVs could end up being covered under it.
Earlier this month, Nissan expanded a previous recall that concerns the hood latch on about 640,000 additional vehicles — bringing the total across the globe to almost 1.1 million vehicles. This one concerns the Altima sedans, and fortunately there have been no reports of injuries resulting from it. Check out the timeline below for more!
SOURCE: The Guardian