Nissan and partners to give second life to EV batteries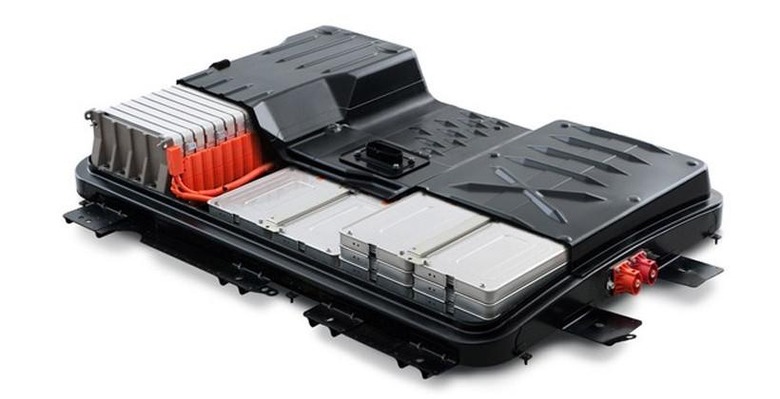 Nissan has been making its all-electric Leaf car for a long time and one of the big concerns when it comes to aging EVs is what to do with the battery packs after the vehicle is no longer fit for the road. Nissan and 4R Energy have partnered with Green Charge Networks to give old battery packs from EVs a second life in commercial energy storage. Nissan has conducted several research projects to find ways to use the battery packs outside of the vehicle.
A new storage application powered by the Green Charge intelligent software and Power Efficiency Agreement will give Leaf battery packs a cost advantage when used in the commercial energy storage market. The first combined storage unit will be installed at a Nissan owned facility this summer.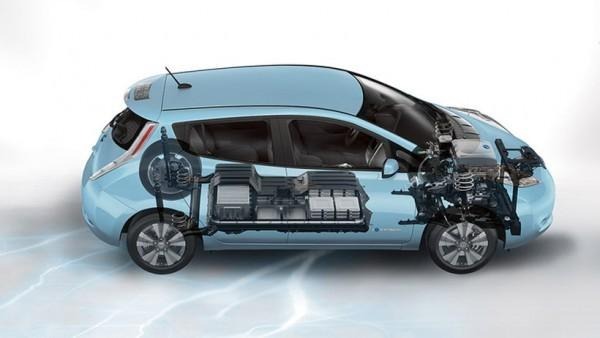 In that combined storage unit, multiple Leaf battery packs will be configured to offset peak electricity demand for the facility. To do this the battery packs will be charged at night or possibly via renewable energy sources like wind so the power can be used during the day when the rates are at their highest.
Nissan believes it can reuse the majority of Leaf battery packs after they are removed from the vehicles in these commercial applications. Nissan has sold 178,000 Leaf EVs since the car launched in late 2010 and it is the world's best selling EV. Finding what to do with the battery packs after the car is no longer drivable is a big deal for Nissan.
SOURCE: Nissan