Nissan 370Z NISMO Roadster, GT-R LM unveiled at Chicago Auto Show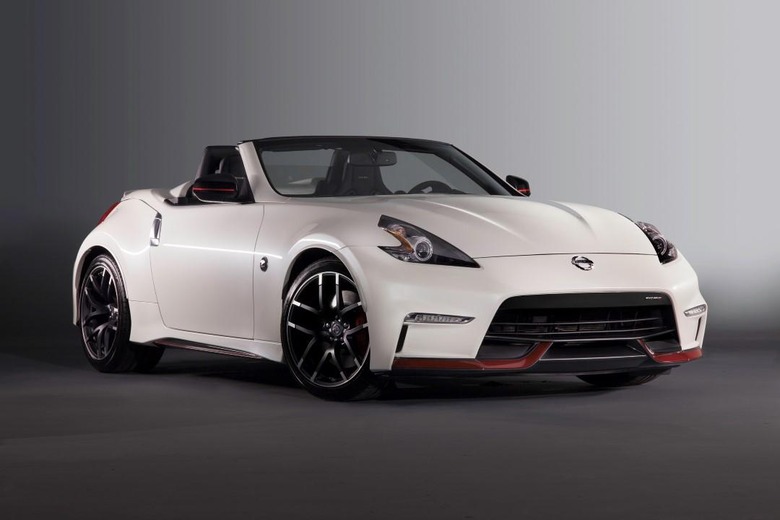 Nissan has taken the wraps off a couple new cars, the 370Z NISMO Roadster concept and the GT-R LM NISMO race car. The GT-R LM NISMO racer in particular was first seen in the auto maker's Super Bowl XLIX commercial earlier this month, while the 370Z Roadster concept is a whole different beast, merging together a couple different existing models to form a single racing machine. Nissan has given both vehicles a public spotlight at the 2015 Chicago Auto Show.
The 370Z NISMO Roadster concept merges together the 370Z Roadster and the 370Z NISMO Coupe, featuring the 350 horsepower V6 3.7-liter engine, suspension that is NISMO-tuned, and other features that are unique to the concept itself. According to Nissan, the concept is to get a feel for the market interest in an "ultimate factory Z Roadster". The auto maker is showing off the latest concept next to its previous Sentra NISMO Concept, which we first got a look at back in 2013.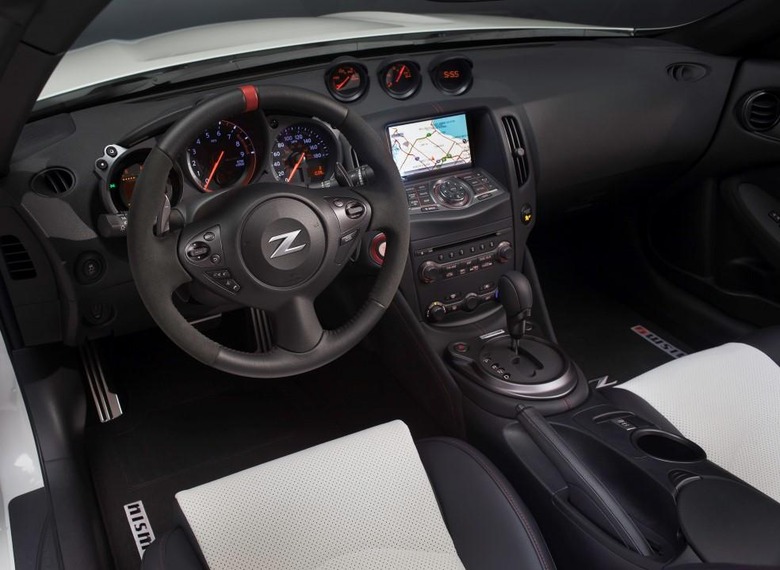 The 370Z NISMO Roadster concept features a carbon-fiber rear custom spoiler that was made specifically for the concept; there's also Recaro seats with customized Ultrasuede off-white inserts, a NISMO-flavored interior design, and more.
Joining the 370Z concept is the GT-R LM NISMO race car, something that'll have its moment in the spotlight this summer at the Le Mans 24 Hours. The car features a V6 3.0-liter twin-turbo engine, front-wheel-drive, hybrid power, and more. Said Nissan's SVP of sales and marketing Fred Diaz, "This is GT-R taken to the extreme, representing the pinnacle of current racing technology."