Nintendo's Splatoon holds strong with new sales milestone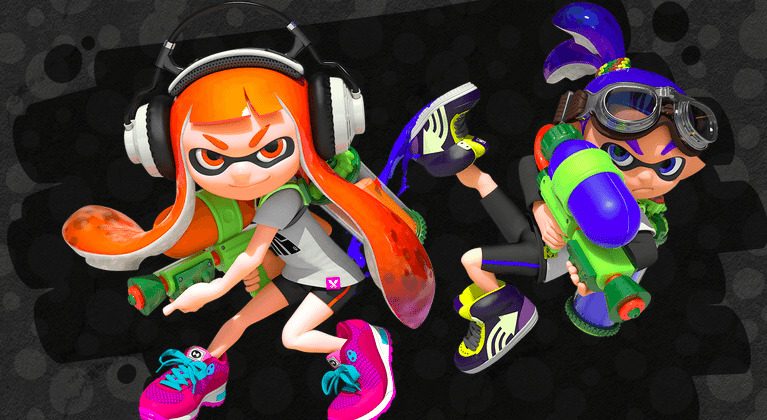 Nintendo's ink flinging game Splatoon has found itself a wide fan base, and that popularity is reflected in the game's recent milestone: more than one million units have been sold. Splatoon is a third-person shooter game with a distinct Nintendo flavor featuring Inklings (the squid-like creatures) that are controlled by players — when the Inklings are in human form, they shoot colored paint-like ink which splats other players. When in squid form, the Inklings can swim through the ink. There are guns, bombs, and a lot of amusement.
The game was released last month in Japan, North America, and Europe, and it has enjoyed a healthy level of success since then. Today Nintendo announced its new milestone, saying the title has exceeded over a million in sales — a million copies, that is.
Most of the sales came from the Americas, where Nintendo saw in excess of 476,000 digital and physical copies of Splatoon sold. Japan proved to be the second highest region at 368,000 units sold, followed by 230,000 or so in Europe and 20,000 combined in Australia and New Zealand.
Said Nintendo America's President Reggie Fils-Aime, "This milestone puts us in a nice position as we prepare to launch 11 more exclusive Wii U and Nintendo 3DS games before the end of the year, plus amiibo, digital offerings and games from our third-party partners."